Connected cars in London – the key to a smart city?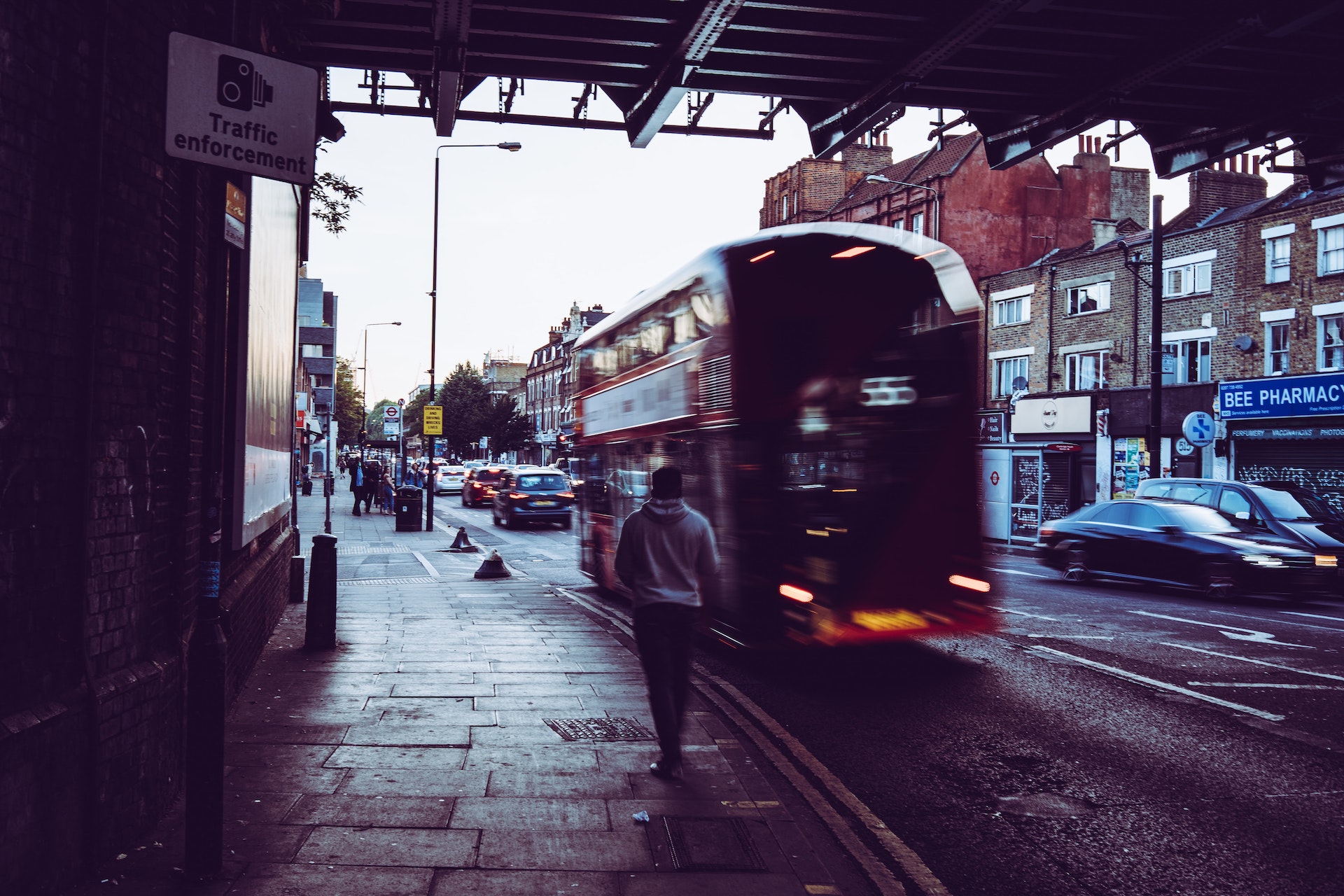 As part of London Tech Week 2023,  ITS UK and techUK will explore how London is making use of data from connected vehicles to become one of the world's smartest cities.
Modern cars, sometimes referred to as "data centres on wheels" are now capable of gathering and processing vast quantities of data. Meanwhile, ever-advancing connectivity infrastructures are enabling vehicles to communicate with each other, and their surrounding infrastructure.
Join us to uncover how London, a city urgently tackling road safety, congestion, and air quality issues, is making use of this technology.
We will examine the approach to key questions including:
What use-cases is London developing through the proliferation of connected vehicle data?
Do we have the capabilities to process data at the scale required?
How do we ensure adequate connectivity across the city?
What risks does the increase in connected vehicles expose us to?
Are connected cars really the key to London becoming a smart city?
Spaces are limited so sign-up now to avoid disappointment.
This event is open to all. Please register via techUK's website here.
Organised in partnership with techUK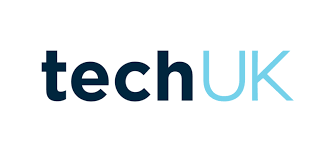 About London Tech Week: London Tech Week (12-16 June) is a global celebration of tech, uniting the most innovative thinkers and talent of tomorrow in a week-long festival. Showcasing how tech is transforming business and society, London Tech Week drives thought provoking conversations around innovation, diversity and transformation, providing a platform for the tech ecosystem to come together to drive change.