We support 150+ members from both the private and public sector, and covering all sizes and disciplines.
Our members are at the cutting-edge of technology, working in areas like Mobility as a Service (MaaS), traffic management and enforcement, integrated transport, data analytics, sensing and monitoring, connected and autonomous vehicles, active travel, public transport services, smart ticketing and much more.
Benefits
More than 30 events held a year.
15 Forums dedicated to the latest industry issues and updates.
Exclusive Dinners with senior policy makers, for our Executive Members.
Parliamentary Reception held annually.
Industry-leading Annual Conference & President's Dinner.
Breakfast briefings, webinars, roundtables and much more!
Representation to Government on key issues for the sector.
Opportunity for members to feed into consultations and policy reports.
Regular media engagement and coverage on behalf of the industry.
Opportunity to join ITS UK's Advocacy & Public Affairs Group.
Engagement across the political spectrum and across the UK and its devolved nations and regions.
Key events with Ministers and senior political stakeholders.
With ITS UK you join a global community of intelligent transport organisations.
Regular trade missions both in the UK and overseas, with a range of international markets.
35+ agreements signed with ITS organisations across the world.
Support at international trade shows, including the ITS World and European Congresses.
Representation of the UK industry at a range of global events.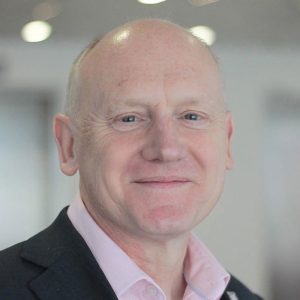 Representation on the BSI Standards Committee EPL/278 on ITS.
Briefings on the latest technical updates across the sector.
Opportunities to feed into the latest standards in ITS.
Participation in key industry groups, such as National Highways' Operational Technology Community.
Opportunities to hear the latest technical developments across the industry.
The latest information and intelligence sent to your inbox every Monday morning.
Opportunity to input into the ITS UK Annual Review, with a physical copy shared with every member.
Government announcements, reports and publications shared directly with members.
Regular updates on key ITS issues and topics.
Opportunities to network with local authorities and national transport bodies
Opportunity to submit projects and individuals for our Annual ITS UK Awards.
Share your news and announcements, for ITS UK to circulate across the sector.
Opportunity to enter our Early Careers Forum Essay Competition.
Present at one of our many events, to promote your work.
Celebrate the role of Women in ITS, through our WITS Group.