Council Meeting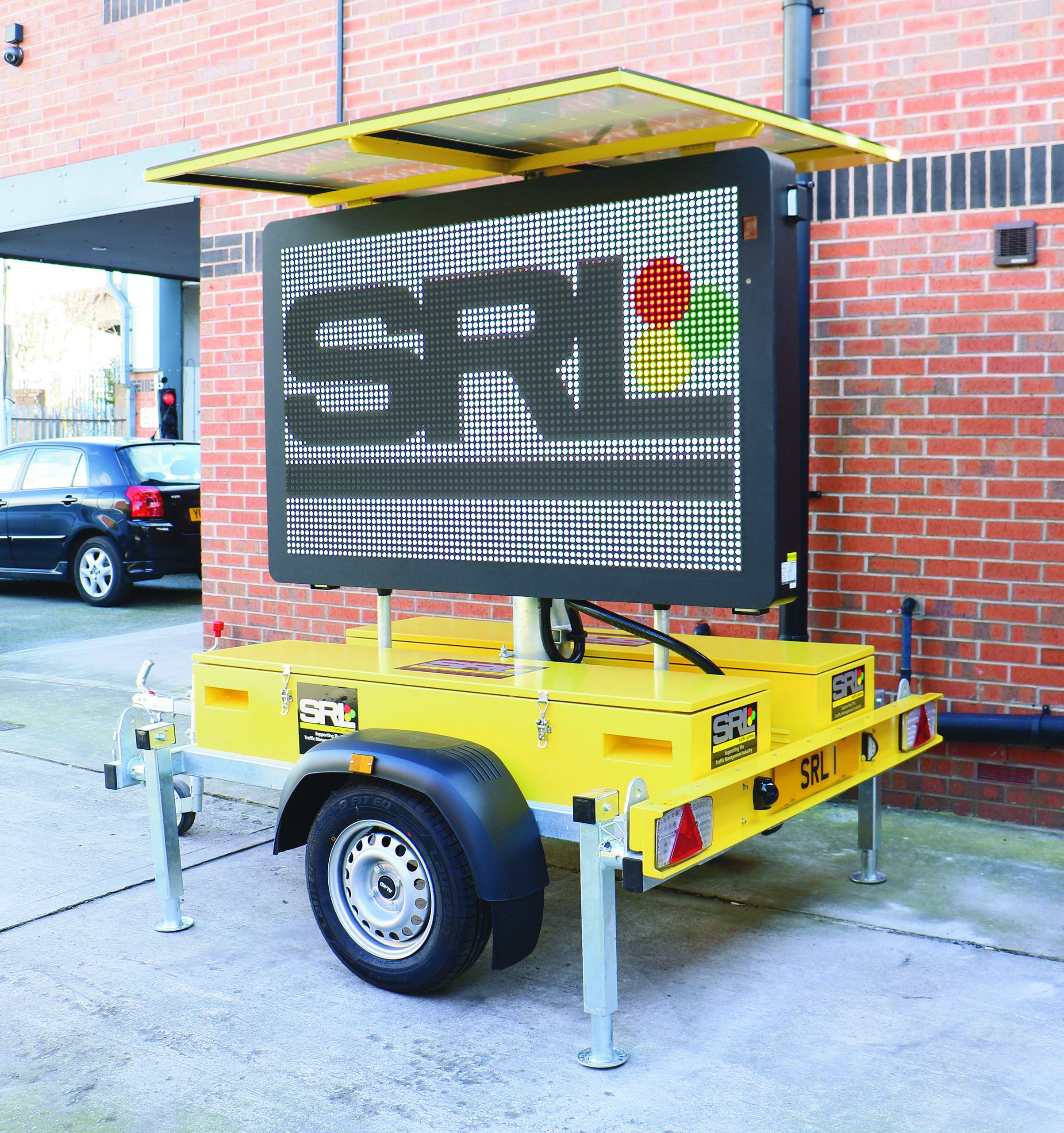 We will be holding the second ITS UK Council meeting for 2023 on 20 April.
The meeting will take place at the SRL Traffic Systems Technology and Innovation Centre in Nottingham and is open to Executive Members only.
We will be joined by Maria Machancoses, Chief Executive Officer of Midlands Connect, the region's sub-national transport body.
Maria has been instrumental in the success and development of Midlands Connect since helping to set up the partnership in 2014. Maria has also worked as Director of the Midlands Engine and managed the West Midlands Integrated Transport Authority's input into the HS2 Hybrid Bill.
If you would like to attend please email Programme Manager Rukshan Soysa at rsoysa@its-uk.org.uk
Maria Machancoses Biography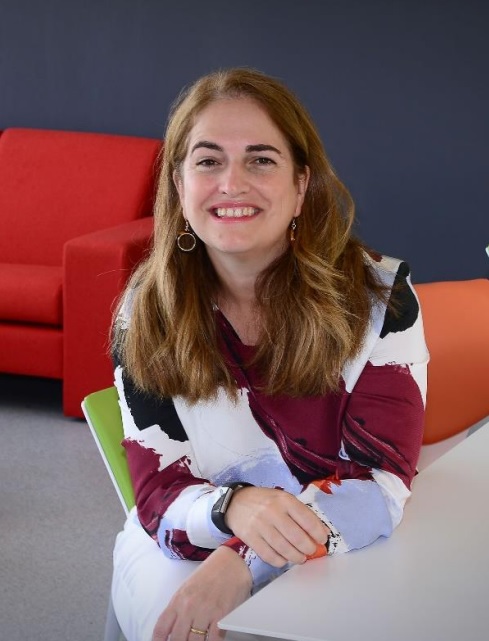 Maria Machancoses is the Chief Executive of Midlands Connect – the sub-national Transport Body (STB) for the Midlands. The umbrella group brings together political, civic and business leaders to secure major investment into the region's transport network.
Under her leadership, Midlands Connect has published its first landmark 25-year regional transport strategy for the Midlands and has progressed a number of critical projects including the £3.7bn Midlands Engine Rail.
Maria, with over 20-years of transport experience, has held a number of senior positions across a broad range of areas including strategy, planning, environmental and infrastructure. Maria was recently recognised for her "Outstanding Contribution to Transport" by the Transport Times. Prior to Midlands Connect, Maria worked on major projects including strategic master-planning activities around the Midlands, integration plans with HS2 and has also served on many international platforms including EMTA (European Metropolitan Transport Association) and UITP (International Association of Public Transport) providing expertise on the role of transport in contributing to economic growth and social inclusion.
Maria is currently Board member of the Midlands Engine Partnership, the HS2 East Midlands Development Corporation, the University of Birmingham City Region Economic and Development Institute (City REDI) and the Telford Town Deal Board. Maria holds a Degree in Law from the University of Valencia (Spain), as well as a Masters Degree in International Transport (University of Cardiff, Wales).