Enforcement Forum Meeting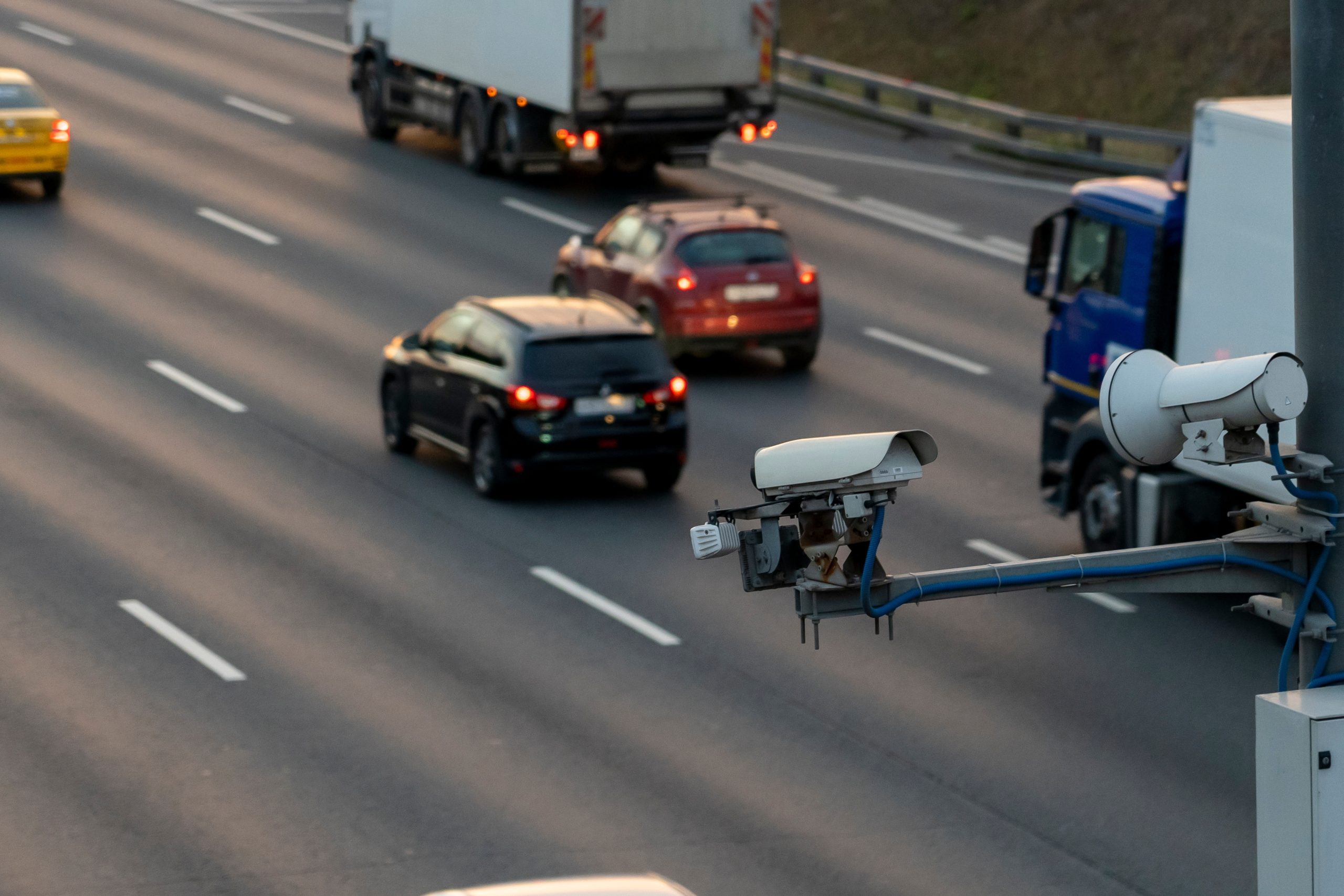 The Enforcement Forum meets in Camberley to host their first meeting of 2023. Many thanks to Executive Members Jenoptik for hosting this session.
A complete line-up is confirmed as below featuring the following organisations;
Scottish Safety Programme
Agilysis
General Noise
National Highways
South Wales Police
We also plan to have a panel session at the end of the meeting featuring some of our main speakers.
AGENDA
12.00 – Doors open with lunch and networking
13.00 – Introductions from ITS UK, Forum Officers and Jenoptik
13.20 – Safety Cameras: What value can they add? – Michelle Van der Stighelen, Scottish Safety Programme
13.40 – Connected vehicle data for road safety – Richard Owen, Agilysis
14.00 – Vehicle noise cameras: current successes, future trends – Jason Dunne, General Noise
14.20 – Refreshments and Networking
14.40 – Future compliance on the SRN -Matt Staton, National Highways
15.00 – Op Snap and the use of digital evidence to capture traffic offence – Huw Thomas, South Wales Police
15.20 – Panel Discussion
16.00 – Event Closes