Executive Dinner with Andy Lord
6 December @ 19:00

-

22:00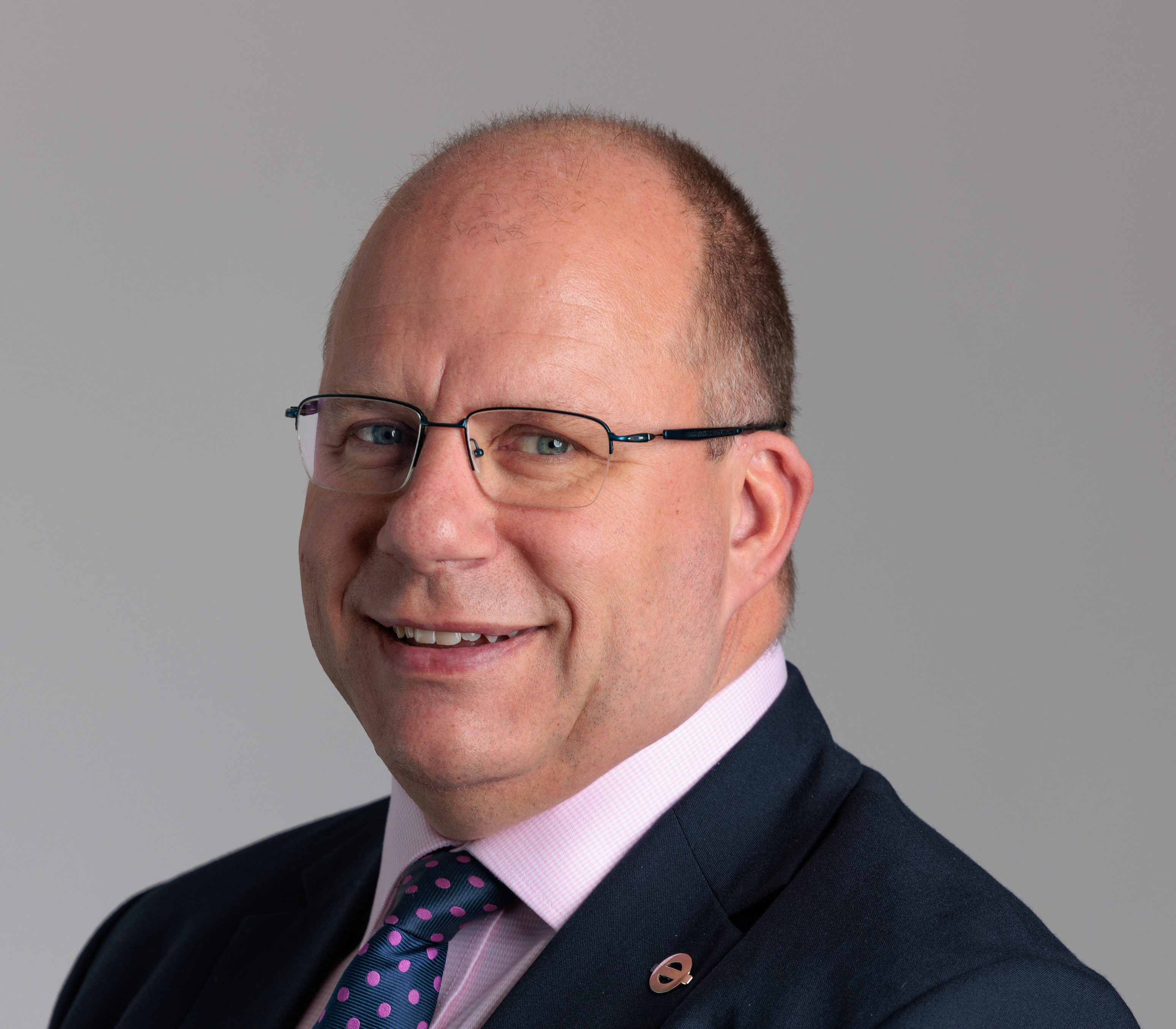 ITS UK will be holding an Executive Dinner on Wednesday 6 December with Transport for London Commissioner Andy Lord.
The ITS UK Executive Dinners are a series of events exclusively for our Executive Membership, where we invite members to meet with senior decision makers and policy leaders across the transport and technology sectors to discuss key issues for the industry in an intimate setting.
At the dinner, the Commissioner will discuss his priorities for London's transport network and the role transport technology can play in supporting them.
This event is sponsored by Arup and Jenoptik.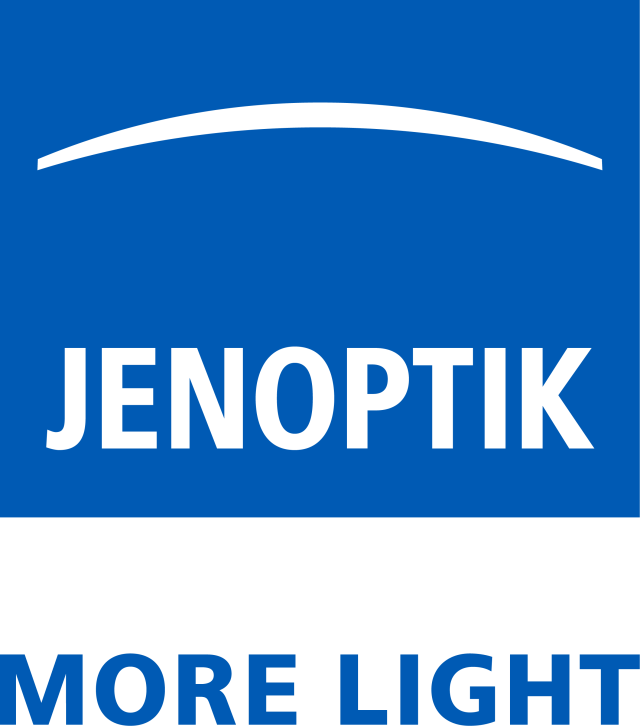 ---
About Andy Lord
As Commissioner of TfL, Andy is responsible for ensuring the delivery of safe and reliable transport services to keep London moving, growing and to make life in the Capital better for residents, visitors and businesses. He is responsible for delivering the priorities and objectives set out in the Mayor's Transport Strategy and TfL Business Plan.
Andy joined TfL in November 2019, as Managing Director London Underground having started his career with British Airways as a sponsored undergraduate in 1989, gaining an honours degree in mechanical engineering from Manchester University. His career saw him take on roles across engineering, operations and customer service, culminating as Director of Operations and member of the Executive Leadership Team for just over seven years. Prior to joining TfL, Andy was Executive Vice President at Menzies Aviation leading the business and operations for the UK, EMEAI.
Andy is also a NED at Defence Equipment and Support.
---
Interested in attending?
The ITS UK Executive Dinners are a series of events exclusively for our Executive Members, with one invite per member. Invitations are sent to the lead contact in each organisation. If you would like to find out more, please email contact@its-uk.org.
Interested in Executive Membership?
Executive Membership is our premier tier of membership, for the leading organisations in the sector. It comes with a range of benefits, with additional events, discounts and the ability to feed into ITS UK's strategy and future direction.
Find out more by emailing contact@its-uk.org.