Executive Dinner with Iain Stewart MP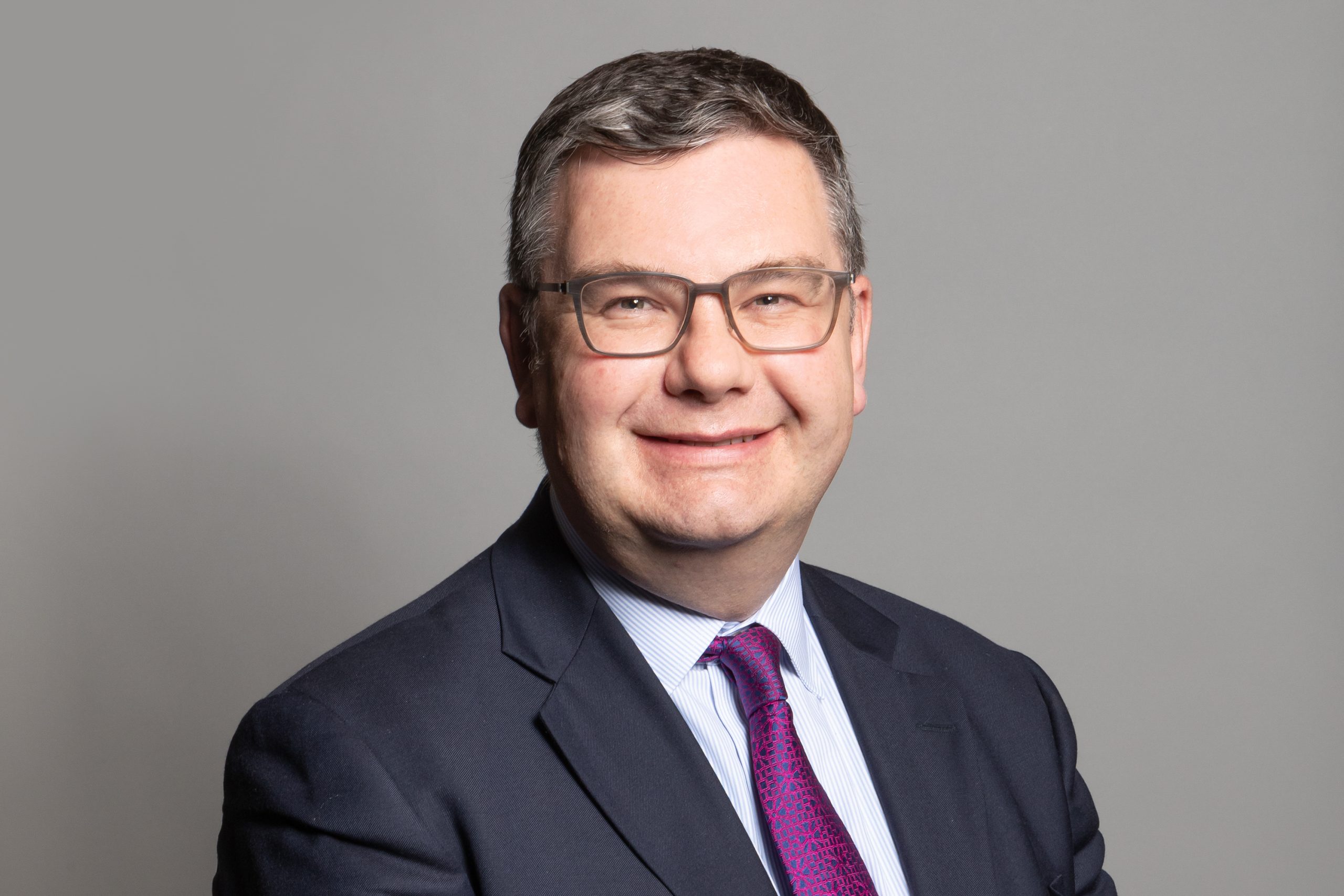 ITS UK will be holding an Executive Dinner on 29 June 2023 at the Mercure in Milton Keynes.
The ITS UK Executive Dinners are a programme of events taking place over 2023, exclusively for our Executive Membership, where we invite members to meet with senior decision makers and policy leaders across the transport and technology sectors. The next Dinner will be with Iain Stewart MP, Chair of the Transport Select Committee, who will discuss his priorities for transport policy and technology.
Places are limited to one representative per Executive Member, on a first come, first serve basis.
To RSVP, please email ITS UK Operations Manager Rukshan Soysa on rukshan.soysa@its-uk.org, by Friday 2 June, listing any dietary or access requirements.
With thanks to our sponsors Arup and Clearview Intelligence.


Not an ITS UK Executive Member? Upgrade your membership now by contacting Wendy Irving at wendy.irving@its-uk.org