Highways UK 2023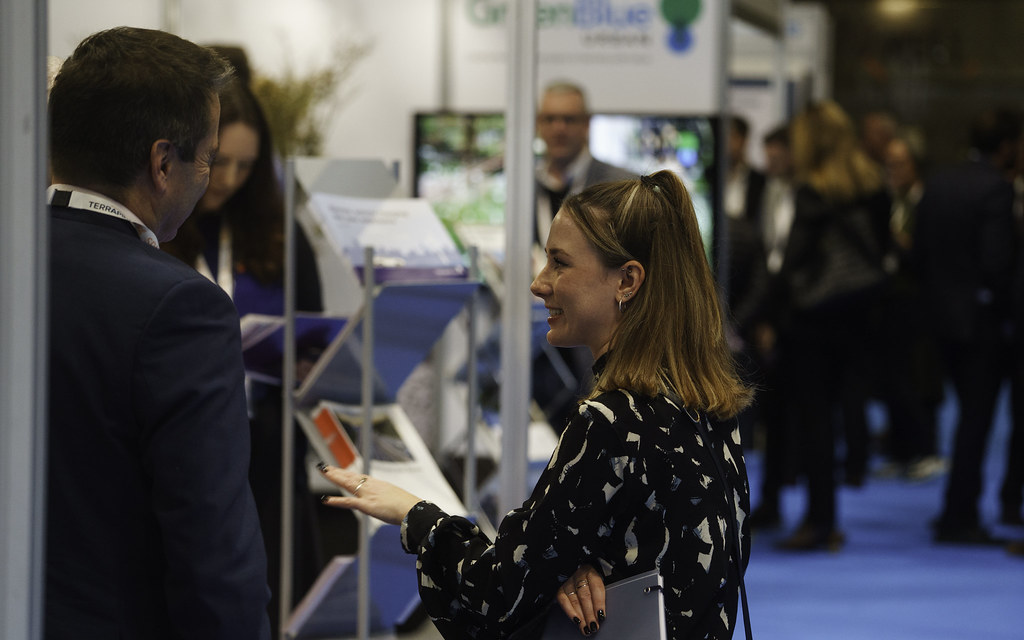 Highways UK sees more than 375+ exhibitors showcasing new ways of thinking and novel partnerships to generate solutions. This year, the exhibition continues to grow with an expected 10,000+ attendees over two days.
Across the exhibition there is something for every stage of the highways supply chain from innovative materials and asset management technology to digital construction software and kerbside management systems.
ITS UK will be, as always playing a significant role at the event.  Come and visit us on stand number 152.
We will also be participating in the following sessions during the conference:
18th October, Smart Traffic and Parking, 12:10-12:45 – Panel: Charting the path to clean air: leveraging technology and shifting public perception
18th October, Big Thinking Stage, 14:35-15:10 – Panel:  Roads beyond politics – the sector's aspirations for GE 2024
19th October, ITS Theatre, 12:00-12:20 – Future of ITS
19th October, ITS Theatre, 12:25-13:00 – : Enforcement as a last resort: Promoting safe and responsible driver compliance