SME & Start-Up Conference
5 December @ 10:00

-

16:00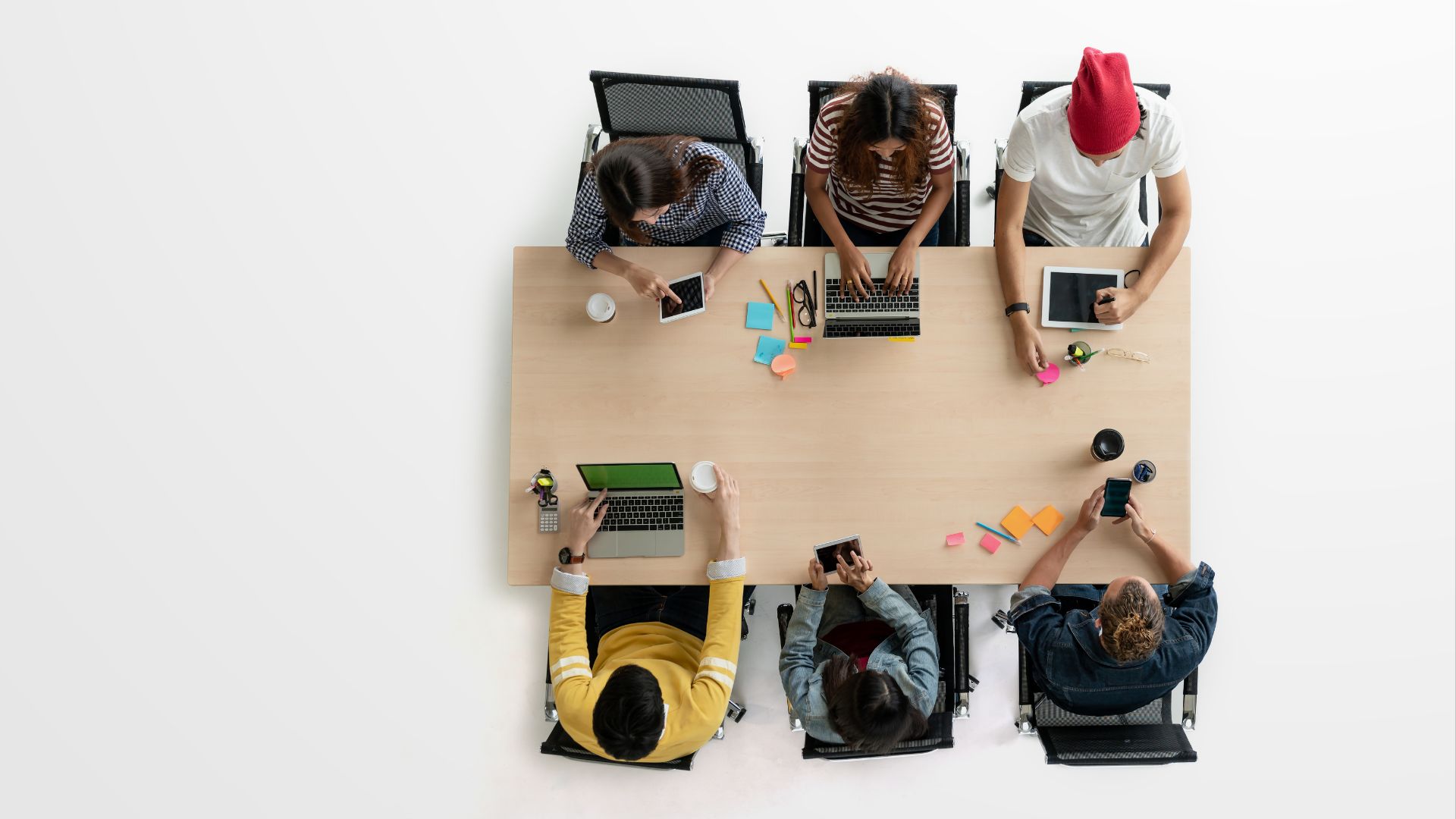 SMEs constitute 99% of all companies in the UK, making them of critical importance to the economy. In transport, SMEs and start-ups are vital across all modes, providing products and services to all parts of sector, acting as a source of new thinking and ideas and supporting jobs and investment in local communities.
Transport technology has long benefited from its many start-ups, spin-offs and small businesses, but it is vital that the industry continues to support these organisations, providing the right environment for them to flourish and grow. For these companies, having visibility of upcoming work, clear and accessible procurement processes and understanding of how transport authorities and multi-national organisations can work with them, is critical.
The ITS UK SME and Start-Up Conference seeks to explore how we can create the right environment from which smaller transport technology businesses can thrive. The Conference, taking place on 5 December at WSP's Offices in Birmingham, will explore what Government at all levels, transport authorities and the private sector is doing to support a dynamic and flourishing SME and start up community.
The event will involve a number of key note and panel sessions focused on exploring key issues of pertinence to the SME and start-up community, followed by workshops on how industry and Government can work together in future.
Please note, although you do not need to be a start-up or SME to attend this event, priority will be given to start-up and SME representatives should all places be filled.
Agenda
10:00 – 10:30: Arrivals, networking, teas and coffee
10:30 – 10:35: Welcome, ITS UK Chief Executive Max Sugarman
10:35 – 10:40: Overview from Hosts: Catherine Whitfield, Associate Director, Intelligent Transport Services, WSP
10:40 – 11:10: Keynote: Martin Traynor OBE, Small Business Crown Representative
11:10 – 11:55: Panel: How can we best support start-ups and SMEs: The Clients & Government View, with:
Robert Vaughan, SME Lead at the Department for Transport
Steve Sopp, Senior Category Lead – Transport Technology Services, Crown Commercial Services
National Highways SME Lead (TBC)
Network Rail SME Champion (TBC)
12:10 – 12:55: Panel: How can we best support start-ups and SMEs: The Tier One and Consultant View
Sean Campbell, Head of ITS Frameworks, WSP
12:55 – 1:40: Panel: How we can best support the growth of the sector: The SME and Start Up View, with:
Valerann (representative TBC)
Clearview Intelligence (representative TBC)
1:40- 2:40: Lunch
2:40 – 3:10:  Workshop 1: Moving Forward: What can we take away from today?
The Conference will break into three groups exploring procurement, finance and funding and partnerships
3:10 – 3:40: Workshop 2: Moving Forward: What can we take away from today?
The Conference will break into three groups exploring procurement, finance and funding and partnerships
3:40 – 4:00: Reporting back, next steps and concluding remarks
Speakers
Martin Traynor OBE
Small Business Crown Representative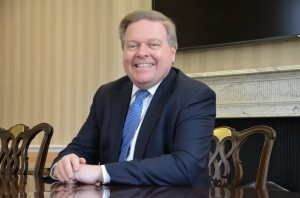 Based at the Cabinet Office in London, Martin works with government departments to help make procurement policies, practises, and procedures simpler for SMEs to navigate. He also works with SMEs to encourage them to think about pitching for both central government contracts and other opportunities across the wider public sector.
Martin has extensive experience in the leisure and hospitality sector, following a successful career in hotel management. In 2001 Martin decided to change career to take up the role of Group Chief Executive of the Leicestershire Chamber of Commerce (including CEO of Business Link, Leicestershire).
After leaving the Chamber in 2014, he set up his own consultancy business which he combines with several key Non-Executive roles.
In the 2007, Martin was awarded an OBE in HM The Queen's New Year's Honours for "Services to business and the community of the East Midlands".
Steve Sopp
Transport Strategy Commercial Lead – Technology Pillar, Crown Commercial Service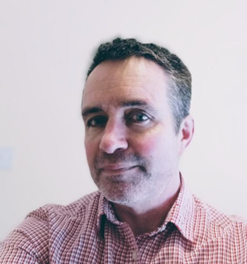 Steve is the transport technology strategy lead at the Crown Commercial Service (CCS), the biggest public procurement organisation in the UK. Steve joined CCS in February 2022 after a public sector career encompassing many transport and innovation related roles, including as relationship manager for an industry led programme to fund low carbon propulsion technologies, as the Innovate UK transport lead for the UK's Small Business Research Initiative, as a senior policy advisor at the Intellectual Property Office, and as Head of a Vehicle Primary Safety at the Department for Transport. Steve has led international negotiations on transport topics, and was chair of a UN vehicle standards working group. Steve graduated from the University of the West of England with a first class honours degree in engineering and has also completed a post graduate diploma in Intellectual property law.
Catherine Whitfield
Associate Director (ITS), WSP & ITS UK Vice Chair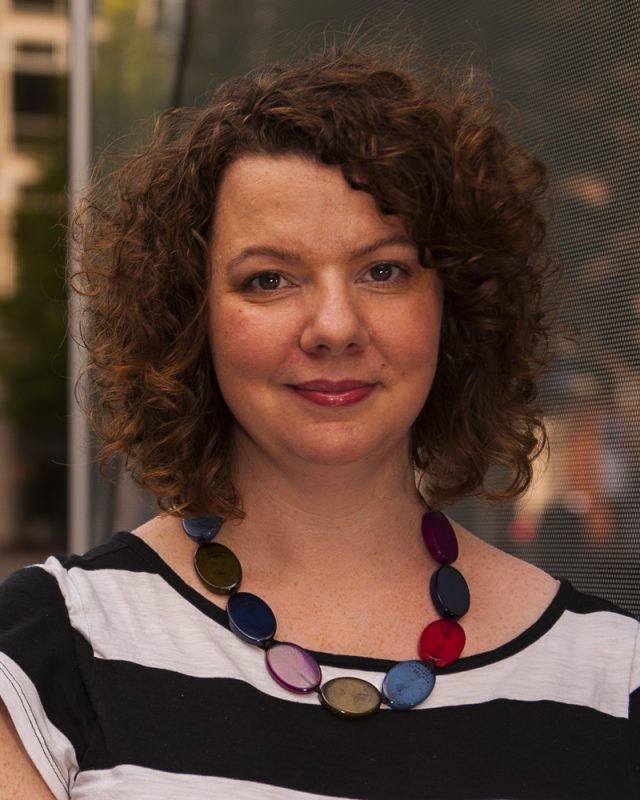 Catherine is an Associate Director within the ITS business at WSP. She has over 20 years' experience working in the intelligent transport industry, helping clients overcome challenges, unlock potential and create new solutions. She specialises in the operational, user and business elements of Intelligent Transport Systems, providing an interface between organisational needs and the detailed technical and operational solutions that meet them.
Over her career she has worked with a range of organisations including National Highways, the Department for Transport, Transport Scotland and the Dubai Transport Authority, helping them formulate and implement strategic programmes of work to deliver a step change in customer experience and safety. Catherine is a keen advocate for increasing diversity within our industry, across all characteristics, including academic background. She is proud to be a Chartered Geographer and actively encourages, supports and mentors early career professionals from all backgrounds to define their own development routes.