The Big ITS Conversation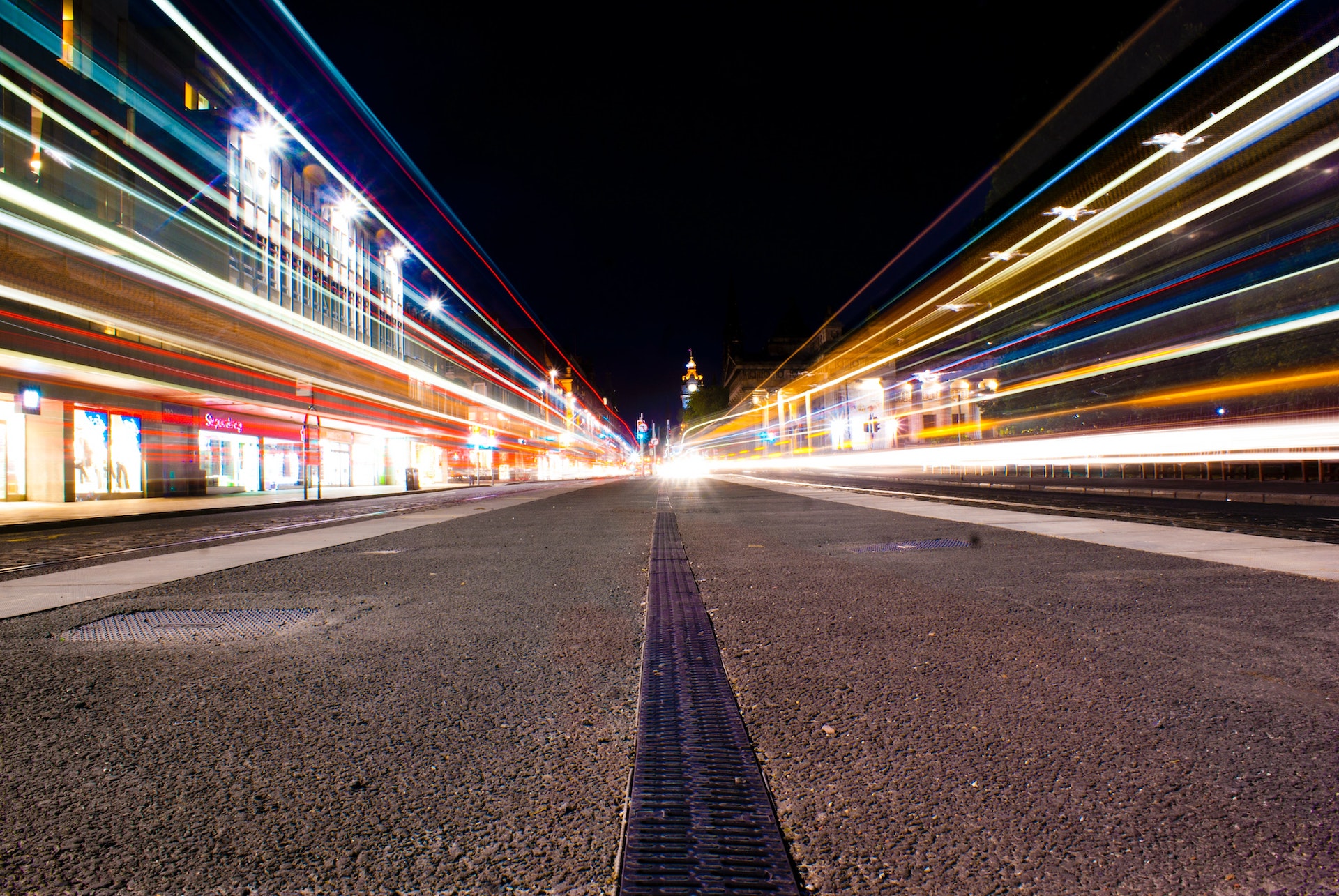 Welcome to the Big ITS Conversation, the major virtual networking event for the intelligent transport industry!
The Big ITS Conversation taking place on Tuesday 4 April, 10:30am to 12:30pm, provides an innovative way to meet with local and national transport authorities for two hours of short, informal conversations.
The event is about networking and networking only, with no powerpoint presentations or appointments needed!
Sign up via technology platform Remo and on the day you will be able to join a number of virtual 'tables' hosted by local authorities, sub national transport bodies and national transport authorities.
Each public sector table host will provide a short 'challenge statement', listing in broad terms the challenges they are facing that intelligent transport could help resolve. This will help support an informed and focused discussion between the companies who join and those looking for ITS solutions.
Participating organisations include:
Glasgow City Council
Hertfordshire County Council
Oxfordshire County Council
Transport for the West Midlands
Essex County Council
Transport Scotland
Bournemouth, Christchurch and Poole Council
Dorset Council
And more to be announced soon!
Requirements
This is an online event.
We advise delegates try the test prior to registering by following this link: Remo Geartest to check your system is suitable for the platform.
We also advise use of Chrome, Safari or Firefox browser.
We will also hold a test event ahead of the day to ensure your IT systems work.
Joining Instructions including delegate list, will be issued ahead of the event.
Contact
If you have any queries, please email Rukshan Soysa, Operations Manager, at rsoysa@its-uk.org.uk