Transport AI 2024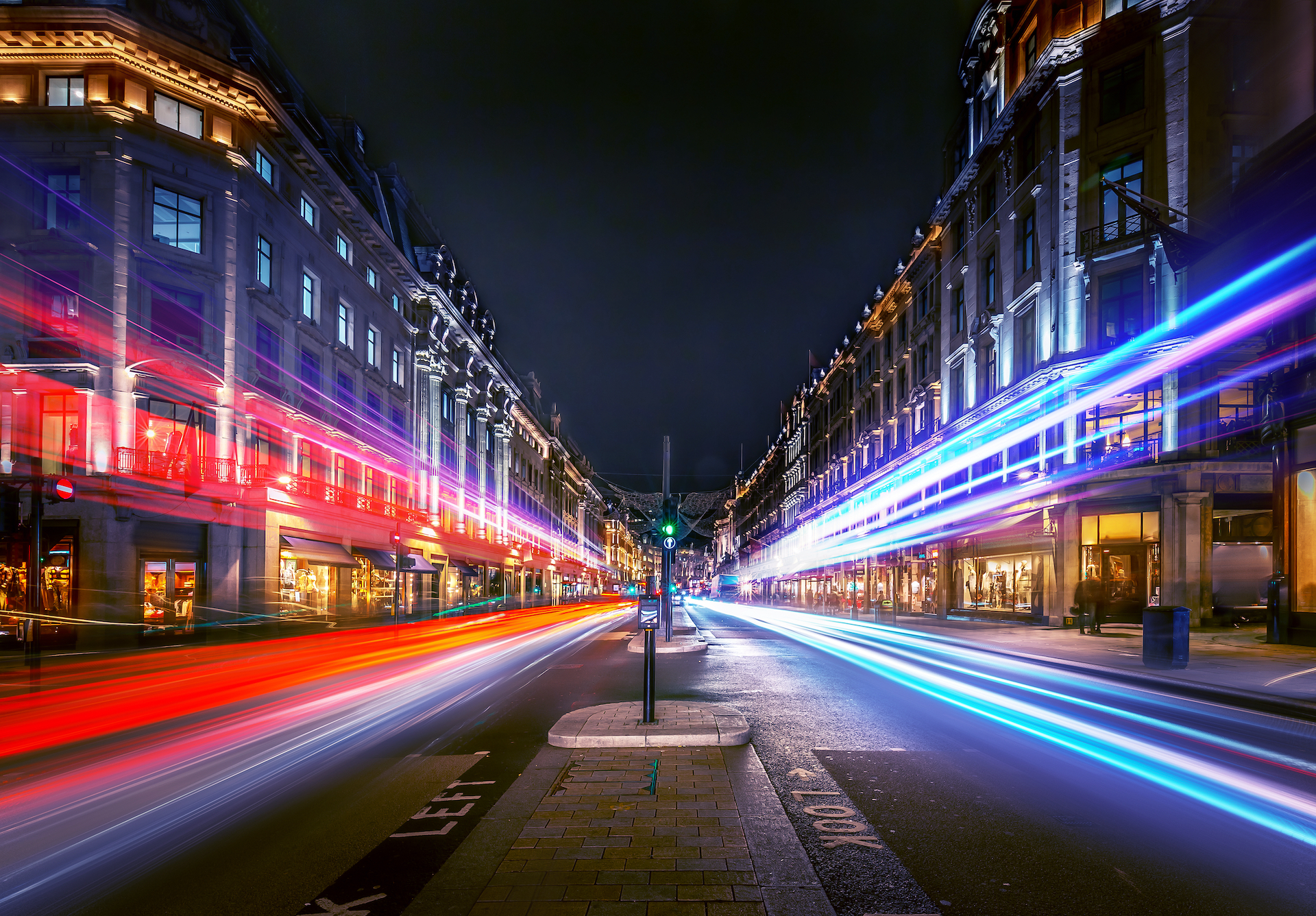 Transport AI 2024 will bring together professionals to discuss the latest developments in artificial intelligence (AI), transport and planning.
Transport AI UK will provide a one-stop shop for getting up to speed with the opportunities and challenges of AI:
A platform for attendees to gain insights on which AI-powered products, services and tools can deliver now
The AI development curve: how to use AI to add value by time-saving, cost-saving and automating routine tasks
Planning an AI readiness strategy
Understanding key resourcing, procurement, human and ethical factors
For more information regarding the conference please visit this link here – Transport Ai 2024 | Landor LINKS: LIVE
They are  inviting short abstracts of no more than 250 words. Please find further information online and send your submissions to Juliana O'Rourke, including talk title and speaker name, job title and email details.