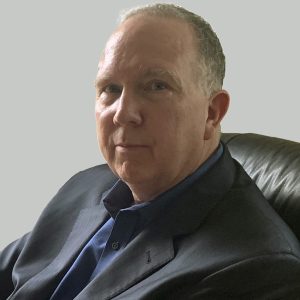 Jorgen Pedersen
Director of New Technology, SYSTRA
During an exciting career Jorgen has been responsible for the delivery of several award winning innovative and business transformational ITS programs across the breadth of the traffic and transit sectors. Including connected and autonomous mobility, fare payment systems, traffic management systems, advanced traveller information systems, integrated corridor management solutions (ICM), Smart City initiatives, MaaS, On Demand and Micro-transit solutions, as well as some exposure to vehicle to infrastructure (V2X) projects.
Jorgen recently returned from the US to join the SYSTRA team as the Sector Director, Transport Technologies. The role concentrates on using a wide array of transport technologies and transport approaches to deliver improved travel options covering public, active and private modes to improve our carbon footprint.
During the 13-year tenure at TfL, Jorgen was the Head of Realtime where he delivered the award-winning London Journey Planner, and was responsible for the change of emphasis from real-time to predictive traveller information.