50+ transport tech organisations call on Prime Minister to deliver a Future of Transport Bill
ITS UK has issued a letter to Prime Minister Rishi Sunak MP, signed by over 50 members and organisations in the intelligent transport sector, calling on the Government to move forward with a Future of Transport Bill in the upcoming King's Speech.
The open letter highlights the need for a bill in order to deliver the right environment for transport innovation to continue to thrive in the UK. Specifically it sets out that a bill should:
Place the recommendations of the Law Commission on self-driving and remote-driving vehicles into law, to create a regulatory environment for the safe and successful use of these technologies on all parts of the country's road network;
Move forward with industry reforms, such as in the rail sector, in order that we can drive forward smart ticketing options across transport;
Set out UK-wide regulations for eScooters and eBikes, so that city regions are able to transition effectively from short-term trials to longer-term schemes; and
Create a regulatory framework for the development of Mobility as a Service, to enable a more effective and integrated transport network.
Organisations signing the letter: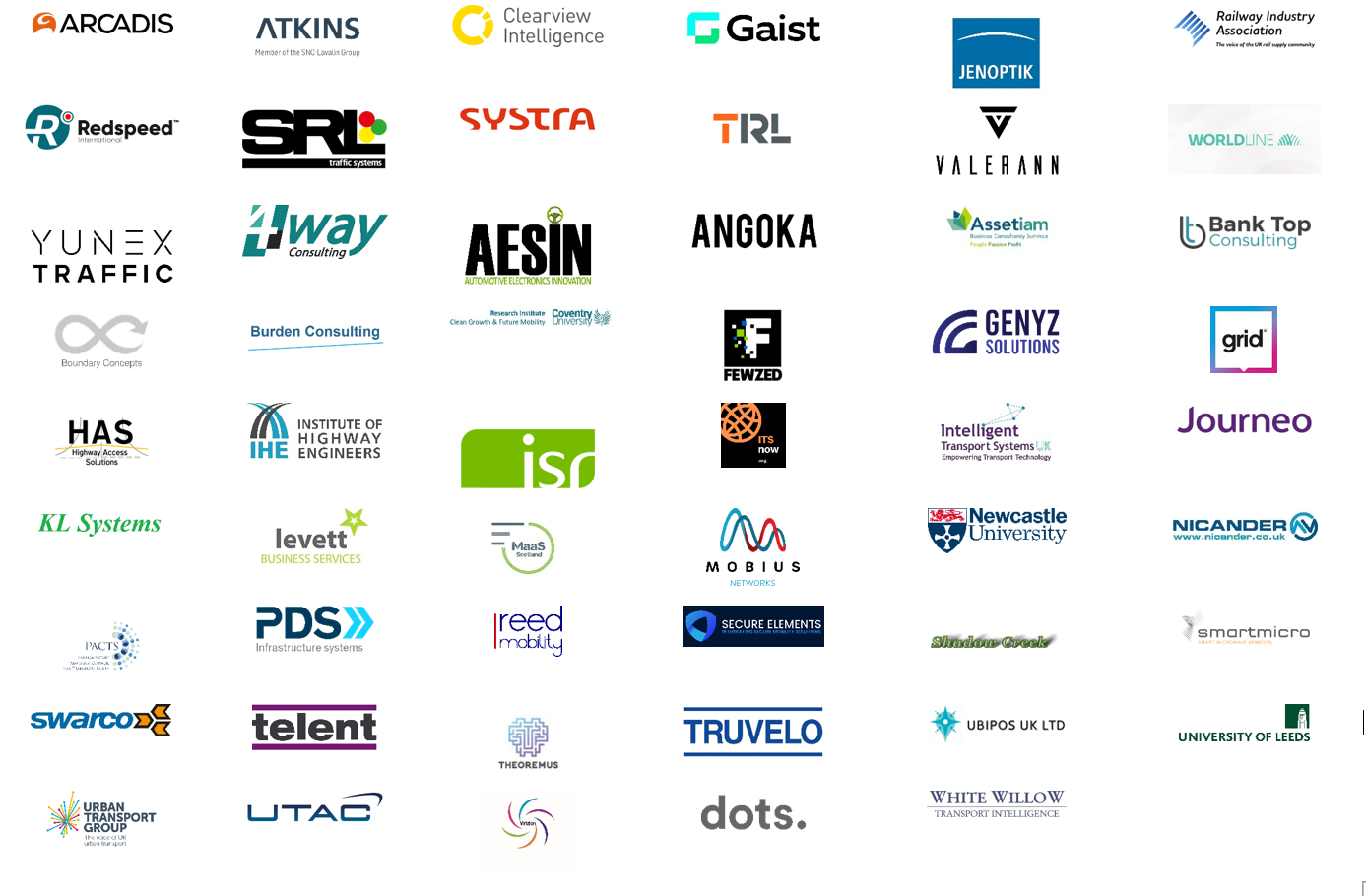 Max Sugarman, Chief Executive of Intelligent Transport Systems UK (ITS UK), said: "The UK is home to some of the most innovative transport technology companies in the world, including those working in areas like connected and autonomous vehicles, smart ticketing, micro-mobility and Mobility as a Service. For the sector to continue to thrive, it needs a Future of Transport Bill that builds upon the work of the Law Commission on remote and self-driving vehicles, that allows the rail sector to modernise through industry reform, that sets out a long-term plan for shared micro-mobility schemes and which sets up the right framework for the development of a more integrated transport system through MaaS.
"With a bill promised in the 2022 Queen's Speech, it is now more urgent than ever that we see legislation introduced. We urge the Prime Minister to bring a bill forward in November, when the King opens Parliament and look forward to working with Government to support our transport sector, with the jobs, economic growth and investment it provides."
File Download