Drinks Reception with Australian ITS Delegation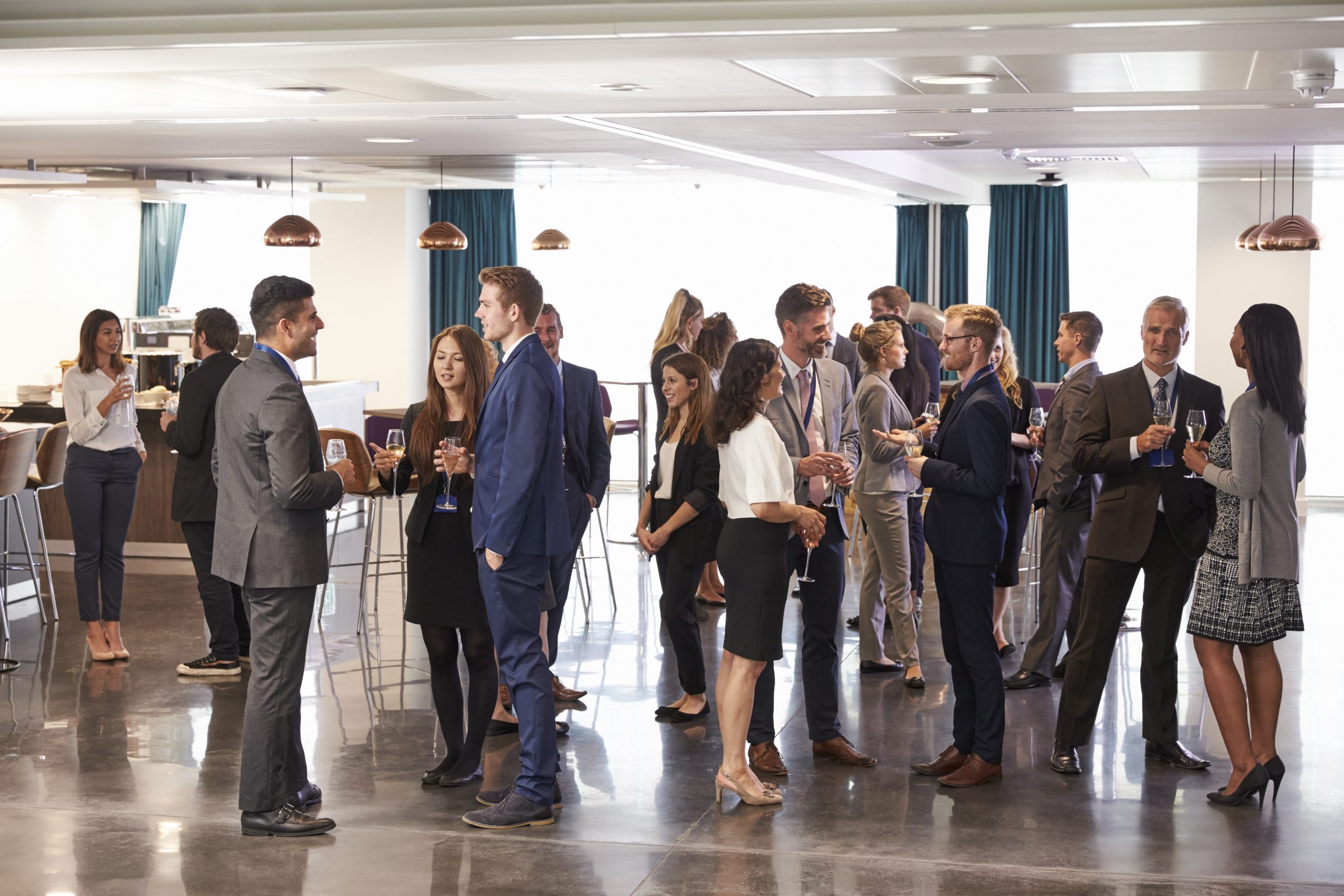 On Tuesday 6 June, ITS UK will be hosting a Reception in London for members to meet with delegates from Australia, including representatives from the Australian Centre for Connected and Automated Transport (CCAT), chief executives of transport agencies, private sector executives from manufacturing, digital and physical infrastructure provision, insurance and logistics.
The Drinks Reception will take place at the Homegrown Club in Marylebone from 6pm, and will offer Members the opportunity to network and learn more about intelligent transport developments across the two nations.  There will also be attendees from the UK Department for Transport and the Australian Trade and Investment Commission.
Due to numbers, attendance is limited to one representative per Executive Member. To RSVP, email Operations Manager Rukshan Soysa at rukshan.soysa@its-uk.org. Places are offered on a first come, first served basis, so please book speedily to avoid disappointment.
With thanks to event supporters CCAT and Arup.