ITS European Congress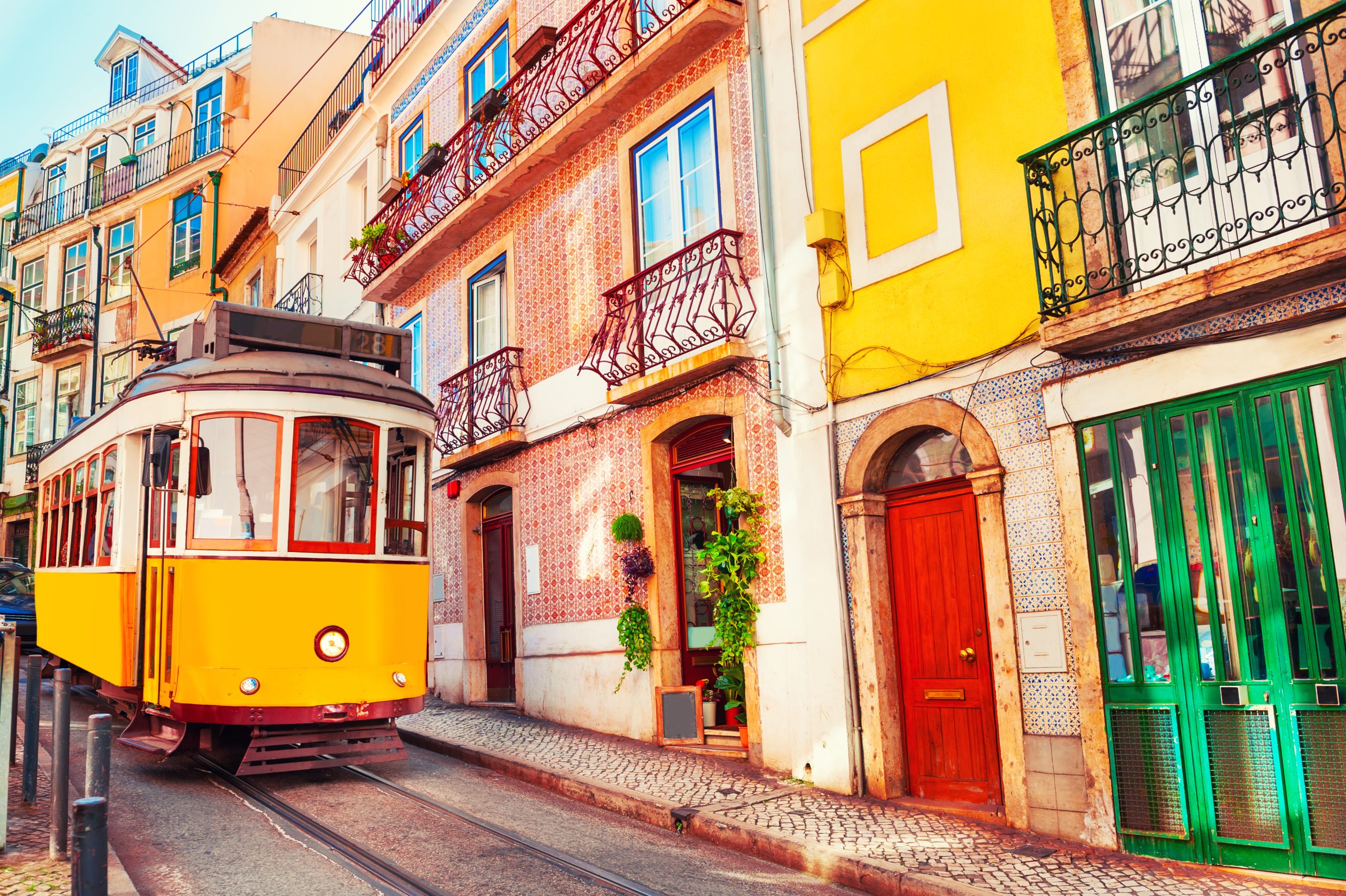 ERTICO – ITS Europe and Lisboa Câmara Municipal will host the 15th ITS European Congress in Lisbon, Portugal, from 22 May to 24 May 2023.
The event will take place at the Lisbon Congress Centre.
A key event in the international ITS calendar,  it will showcase the latest technologies adopted by the Lisbon Region, host of the event, together with all the available ITS services and solutions in Europe. Find out more
ITS UK will be in attendance and supporting the UK pavilion, which will be delivered by the Transport Technology Forum.
SMEs wanting to be involved in showcasing their products in Lisbon need to contact LCRIG, setting out why they want to be part of the UK Pavilion and how they think attending will be of benefit to them.  There will be a cost to participating, and companies must commit to having someone on stand when the exhibition is open.  Expressing an interest in being on the stand does not necessarily guarantee a place.