Connected Vehicles Forum Meeting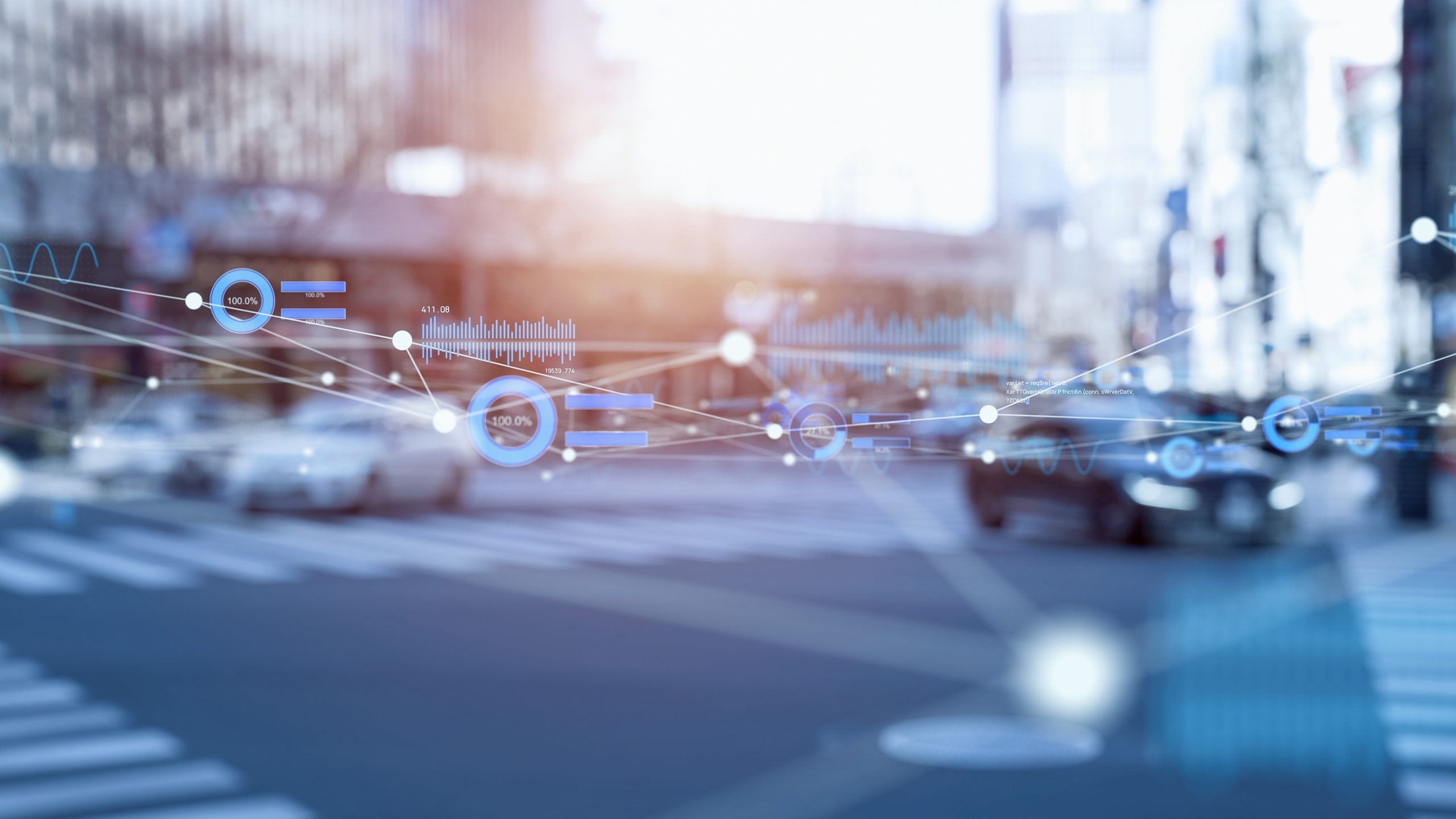 The Connected Vehicles Forum will be holding their next meeting on Friday 7 July 2023.  This face to face meeting will be hosted by Transport Scotland at their Control Centre in Edinburgh.
Join us to experience Project CAVForth, which is touted as the world's most ambitious and complex autonomous bus pilot which began operations on 15 May 2023.  ITS UK Members, Transport Scotland is a partner in the project.
You can learn more about CAVForth here.