Make the Most of your Membership Webinar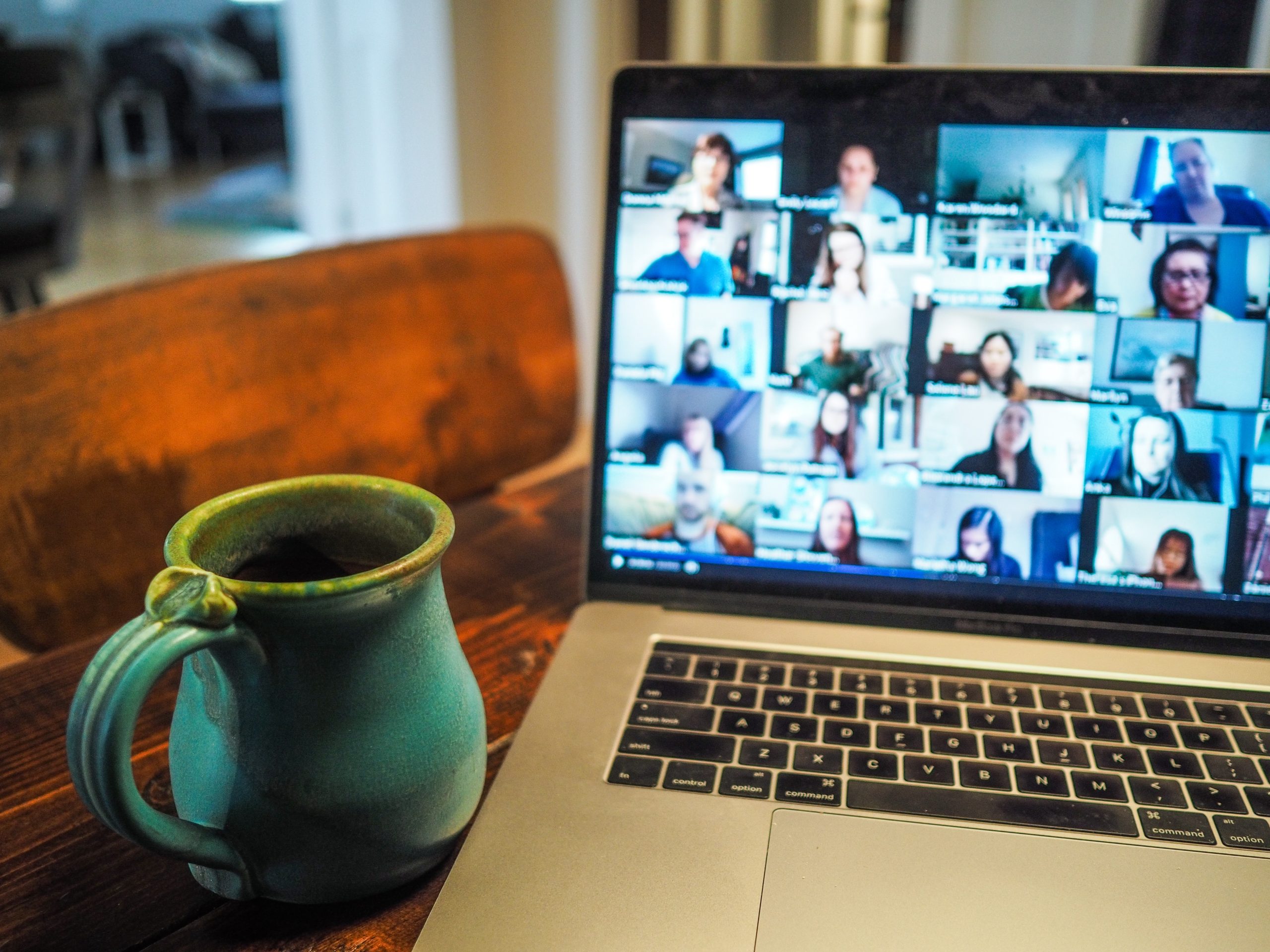 This webinar will explain how to make the most from your ITS UK membership, whether you're new to ITS UK or a well-established member.
The ITS UK team will take you through the ways you can get maximum value from your membership, with some useful hints and tips on how to navigate the sometimes-complex intelligent transport sector.
Join for as long as you're able – the webinar will involve a half an hour presentation followed by Q&A.
AGENDA
14:00 – 14:10 Welcome, Max Sugarman, Chief Executive
14:10 – 14:20 About ITS UK, what we do and who we support, Rukshan Soysa, Operations Manager
14:20 – 14:30 Making the most of your membership, Wendy Irving, Membership Officer
14:30 – 15:00 Q&A & Discussion