Enforcement Forum
2 November @ 14:00

-

15:30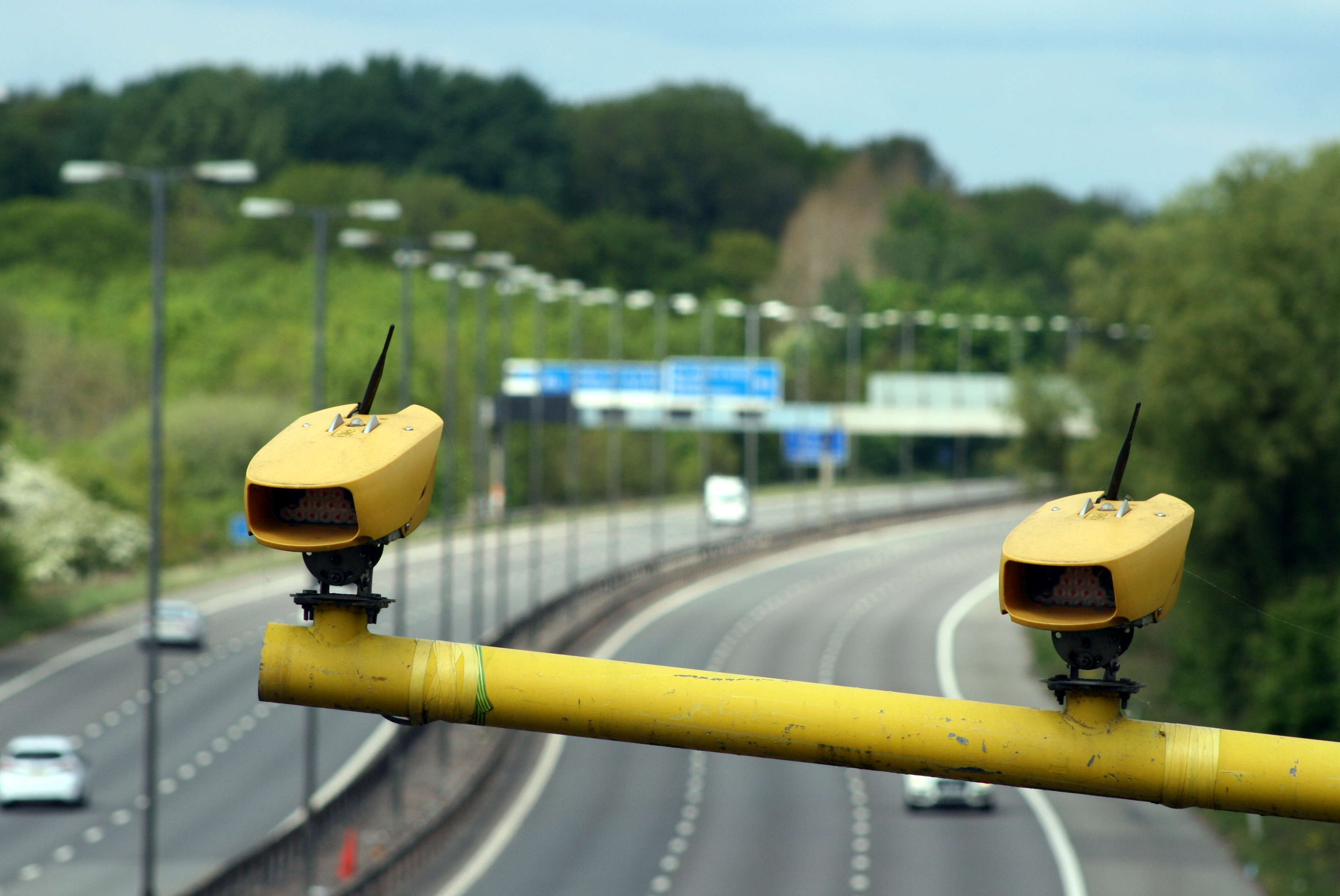 The ITS UK Enforcement Forum will be meeting online on Thursday 2 November, 2-3.30pm, to hear a number of updates from the sector.
This online roundtable will provide attendees the opportunity to feed in their thoughts on a number of issues. The session will include:
Update on the 'Let's Get HOTA Working' Campaign – Max Sugarman, Chief Executive, ITS UK
Acusensus: Heads Up – update and key findings – Geoff Collins, General Manager, Acusensus
PACTS update on road safety – stopping unfair enforcement and inconsiderate driving – Jamie Hassall, Executive Director, PACTS
CPOS's role in enforcement – Bhavita Lachani, Senior Security and Enforcement Technology Manager, Transport for London
Using Forensic Enchancement and Analysis Software to Improve Law Enforcement – Amber Riley, Sales Manager, Cubic
Please do join us for this session where we'll be discussing the latest key issues for the sector.