Launch of the ITS Exports Study
9 November @ 14:00

-

17:00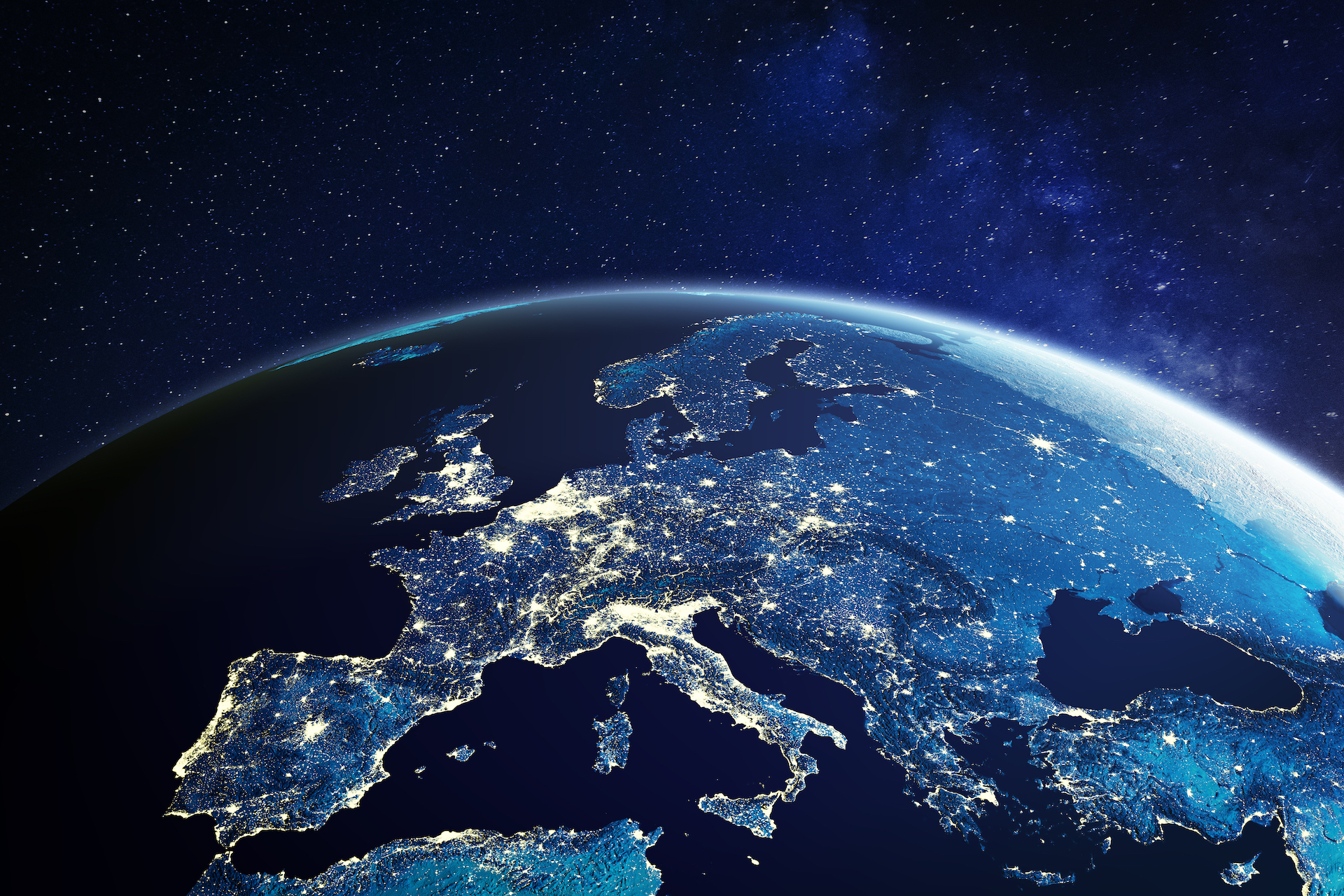 Join us for the launch of a new study exploring the export priorities of the UK ITS sector.
On 9 November, as part of International Trade Week, ITS UK will be launching a new report, developed in partnership with the Department for Transport, highlighting the key overseas markets for UK companies delivering transport technology solutions.
The report builds on a survey of over 100 businesses to examine the export potential of the sector and how industry and Government can work together to promote UK transport technology capabilities on the international stage. The report is a significant development for the industry, and will allow us to prioritise our overseas engagement going forward.
Running from 2 to 5pm on 9 November, the event will provide the opportunity for the sector to hear about the latest developments across the global sector!
---
Agenda
14:00 | Doors Open
Teas, coffees and refreshments served. Networking.
14:30 | Welcome
Darren Capes, ITS Policy Lead and TTF Manager, Traffic and Technology Division, Department for Transport
Max Sugarman, Chief Executive, Intelligent Transport Systems UK
14:35 | Keynote: Earl of Minto, Minister for Regulatory Reform, Department for Business and Trade
14:45 | ITS Exports Study Presentation
Max Sugarman, Chief Executive, Intelligent Transport Systems UK
15:15 | Panel Discussion: Supporting UK expertise to thrive in a global ITS market
Alison Young, Head of Global Investment, Connected Places Catapult
Neil Walker, Exports Director, Railway Industry Association
Nora Ali, International Channel Manager, Clearview Intelligence
Representative from AGD Systems (invited)
15:45 | Engaging with Horizon Europe
Stefano Mainero, EPN Consulting
16.00 | Closing Remarks
17:00 |  Event ends
---
Speakers
Earl of Minto
Minister for Regulatory Reform, Department for Business and Trade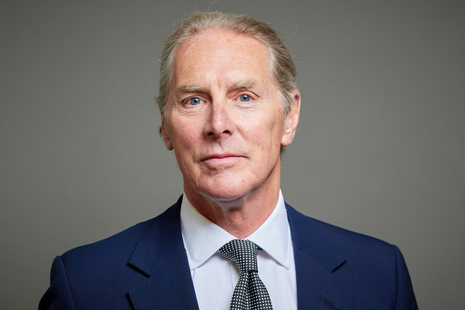 Timothy Minto was appointed a Minister of State in the Department for Business and Trade on 27 March 2023. He was elected to the House of Lords in October 2022.
Prior to joining government, he was in business in the consumer sector for nearly 40 years, most notably leading the team that built Paperchase into a global brand. He has extensive international experience, both from the supply side and operating retail sites, across numerous countries. The minister is responsible for:
cross-government regulatory reform
better regulation
Lords business legislation
all Private Members Bills
corporate issues
Alison Young
Head of Global Investment, Connected Places Catapult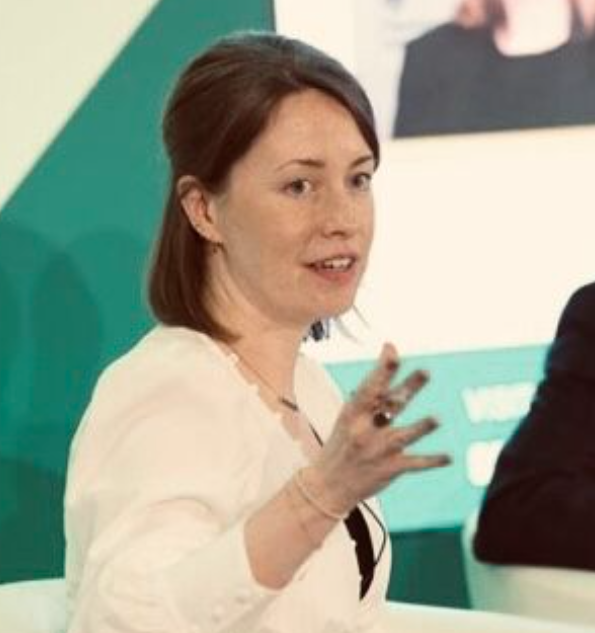 Alison is Head of Global Investment with the Connected Places Catapult, focusing on FDI into the UK's innovation eco-system, around Smart Cities and mobility, working across NetZero mobility projects at the Catapult. She spent six years living and working in the Middle East, with the Department for International Trade as a Trade & Investment Advisor. Based first in Muscat, Oman, where she spent four years leading on a number of sectors, from Education to Infrastructure, followed by two and a half years in the UAE, based in Dubai, setting up the Technology and Smart Cities sector for DBT, with a core focus on AI and Fintech. She has lived and worked in over six different countries and is passionate about international trade & investment, and the green agenda. She is currently working on projects focusing on the wider-decarbonisation of transport from a trade and investment perspective.
Stefano Mainero, EPN Consulting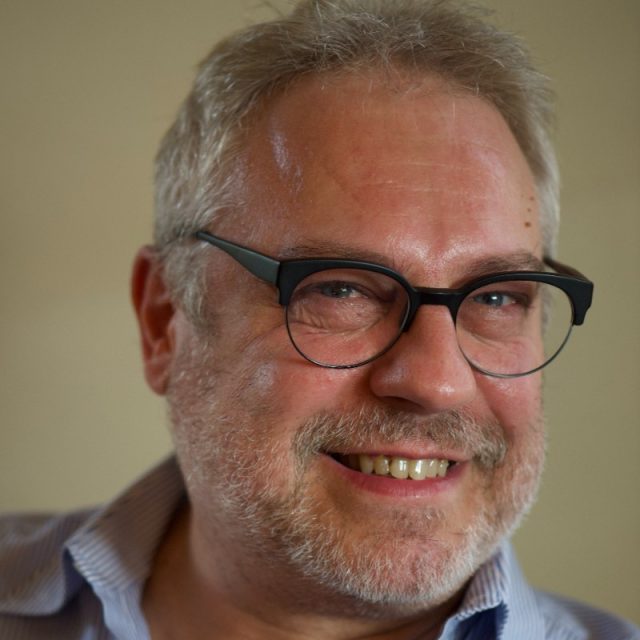 Stefano has over 25 years of experience in Intelligent Transport Systems (ITS), Sustainable Transport and European Projects. He has a 5-year degree in Electronic Engineering awarded by the Politecnico di Torino University (Turin, Italy) and decades of experience in the Consulting industry that helped him build a wide network of professional relationships across Europe. In 2009 in London he founded the consulting firm EPN Consulting Ltd.
Since 2007 Stefano collaborates with the European Commission (EC) as Expert Evaluator, Rapporteur and Reviewer of Transport Projects. Stefano has also participated as an External Transport Expert in Advisory Councils of some European and UK projects.
Stefano has given lectures in Universities in Italy and the UK and has written articles on ITS and European affairs and participated as a speaker and chairman in numerous conferences and workshops on Transport in several European countries.
Stefano is Fellow Member of the UK Chartered Institute of Logistics and Transport (CILT, UK), Member of the British Institution of Engineering and Technology (IET), Member of the World Road Association (WRA) and Member of the US Institute of Electrical and Electronic Engineers (IEEE).
---
This event is part of the Department for Business and Trade's International Trade Week.