Intelligent Transport Address & ITS UK AGM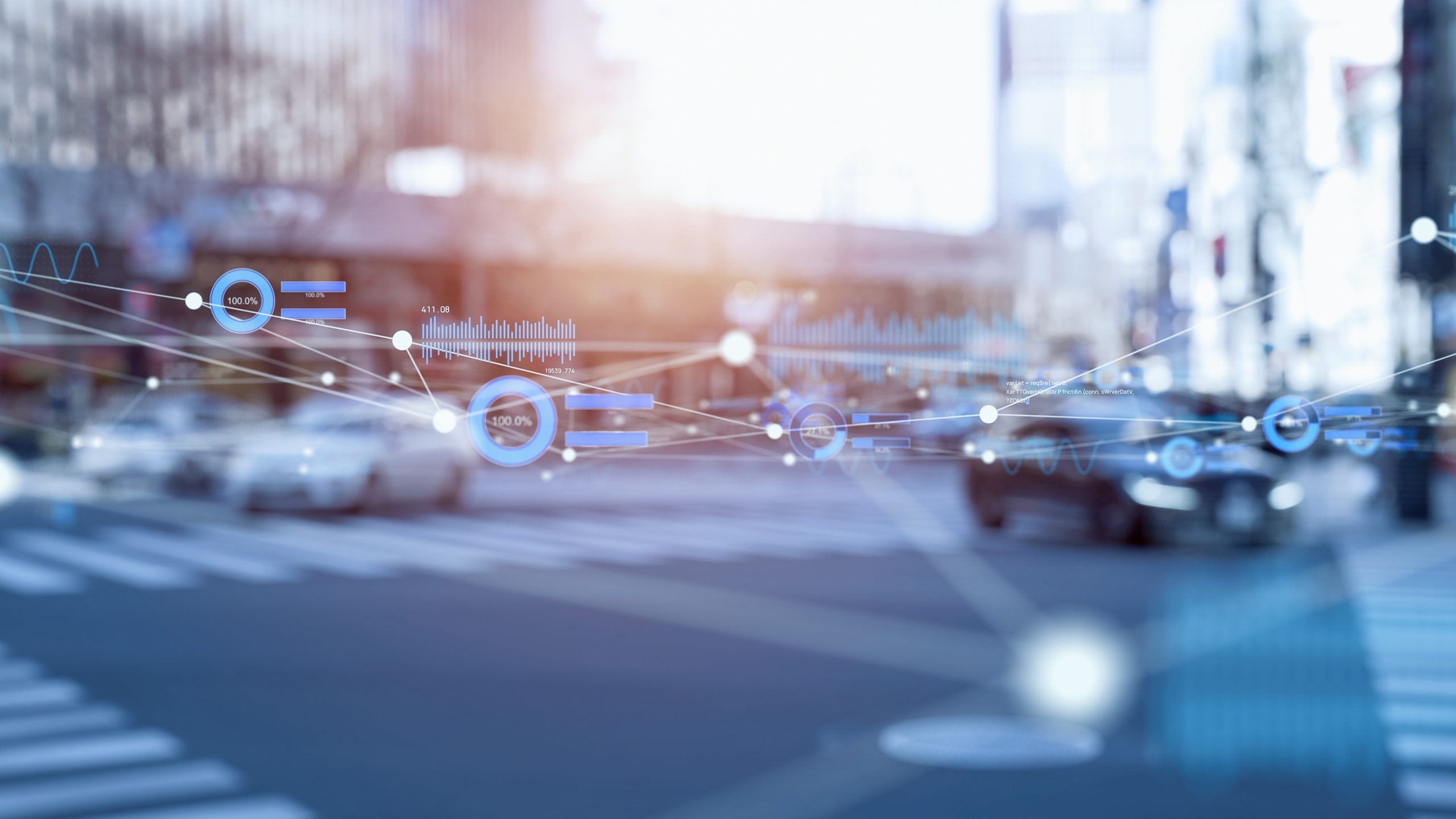 Join Intelligent Transport Systems UK on Wednesday 17 May for the Intelligent Transport Address, a new event in the industry calendar.
We are delighted to confirm that we'll be joined by Transport Minister Jesse Norman MP who will be giving the inaugural Intelligent Transport Address, presenting his vision for the future of the transport industry and how technology can support the sector going forward.
Following the Address, there will be a panel discussion on how technology can enable a better transport sector. We'll be joined by:
Joanna White, National Highways 

Paul Campion, TRL

Chacasta Pritlove, Google

Thomas Ableman, TfL

Ronnie Beggs, Cubic
Stuart Scott, Mott MacDonald (Chair)
Before the event, we will hold our AGM, exclusively for ITS UK Members.
This event will take place at the Royal College of Arts' Intelligent Mobility Design Centre in Battersea.
We hope you can join us for what will be an exciting evening!
Please note, this event was previously at the later time of 6pm but has been brought forward due to speaker availability.
With thanks to our sponsors:

Speakers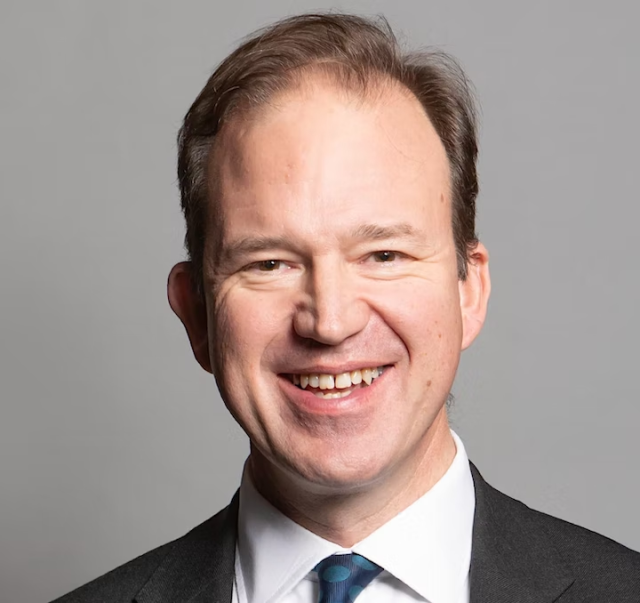 Transport Minister Jesse Norman MP
Jesse Norman was appointed Minister of State in the Department for Transport on 26 October 2022. He was previously Minister of State at the Foreign, Commonwealth & Development Office from 7 September 2022 to 26 October 2022. Before that, he was Financial Secretary to the Treasury from 2019 to 2021, where he managed the COVID-19 furlough scheme and set up the UK Infrastructure Bank.
Jesse has been the MP for Hereford and South Herefordshire since 2010. Jesse was previously Paymaster General, and held ministerial roles in the Department for Transport, and the Department of Business, Energy and Industrial Strategy. As a backbencher, he was a member of the Treasury Select Committee 2010 to 2015, and Chair of the Culture, Media and Sport Committee in 2016 to 2017. Jesse was made a Privy Councillor in 2019.
Before entering politics Jesse was a Director at Barclays. He also researched and taught philosophy at University College London, and ran a charitable project in Communist Eastern Europe. Jesse is the author of numerous books and pamphlets, including 'Compassionate Conservatism', 'Edmund Burke: Politician, Philosopher, Prophet' and 'Adam Smith: What He Thought, and Why It Matters', which won a Parliamentary Book Award in 2018. Jesse was Spectator Parliamentarian of the Year and The House Backbencher of the Year in 2012.
Jesse has degrees in Classics (Oxford University: MA) and philosophy (University College London: MPhil, PhD). He has held various academic research fellowships, and was elected as a Two-year Fellow at All Souls College, Oxford in 2022. Jesse is an enthusiastic cyclist, hill-walker and amateur jazz musician.
Paul Campion, CEO, TRL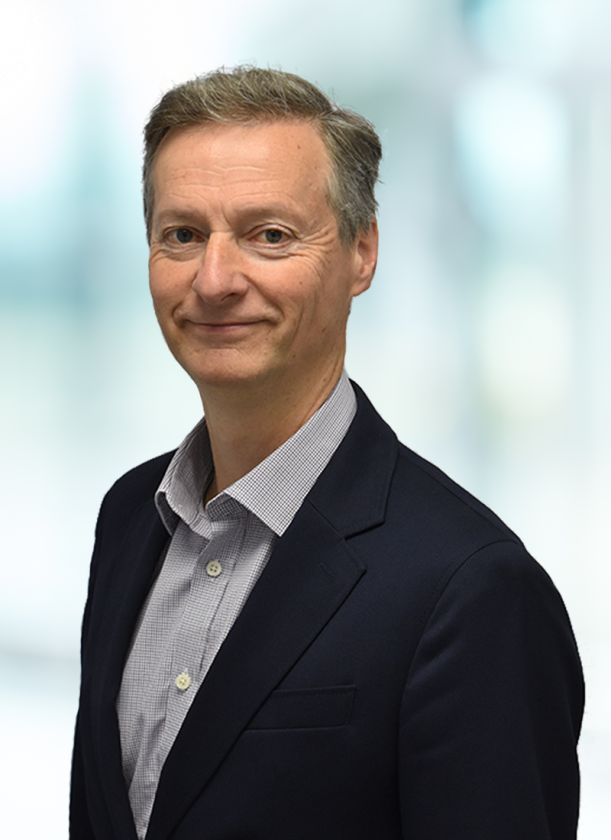 Paul Campion has been the CEO of TRL since July 2019. TRL is a world-renowned research, consultancy and software company which started life as the UK Government's Transport Research Laboratory and has been working to make transport safer, cleaner and better for over 85 years. Previously Paul was the CEO of the Transport Systems Catapult, a not-for-profit organisation created by the government as part of the catapult network to grow the UK economy by supporting the growth of innovation in transport systems. Paul's earlier career was spent in a wide variety of roles at IBM helping companies and industries to transform through the application of new technology. He has done professional, management and executive jobs at UK, European and Worldwide level in the UK, USA, France and Switzerland.
Chacasta Pritlove, UK Transport Lead, Google Cloud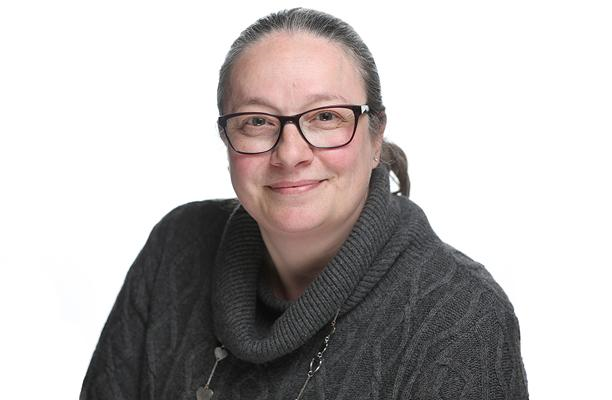 As the UK Transport Lead for Google Cloud, Chacasta works across Rail, Road, Maritime and the wider transport industry to help them build for a digital future. She's taking transport somewhere new, focusing on digital transformation; delivering digital public services, focusing on data, security, innovation and sustainable value.
Google builds technologies that change the world. Chacasta's focus is to collaborate with transport leaders to do the same, creating a future that is sustainable, built responsibly and accessible to all.
Chacasta joined Google Cloud in November, 2020, with 25 years' experience in enterprise technology, and a focus on the public sector for the past 15. She has earned the role of trusted partner to several large organisations across the public sector which focus on integrated, seamless and sustainable transportation.
Here's a bit about Chacasta in her own words: I love solving problems, whether that's completing a Wordle daily, helping to address challenges in the transport industry or encouraging more girls to consider a career in technology and transport. I'm always curious and always eager to learn and understand the challenges so that I can identify and advise where data and technology can make a difference.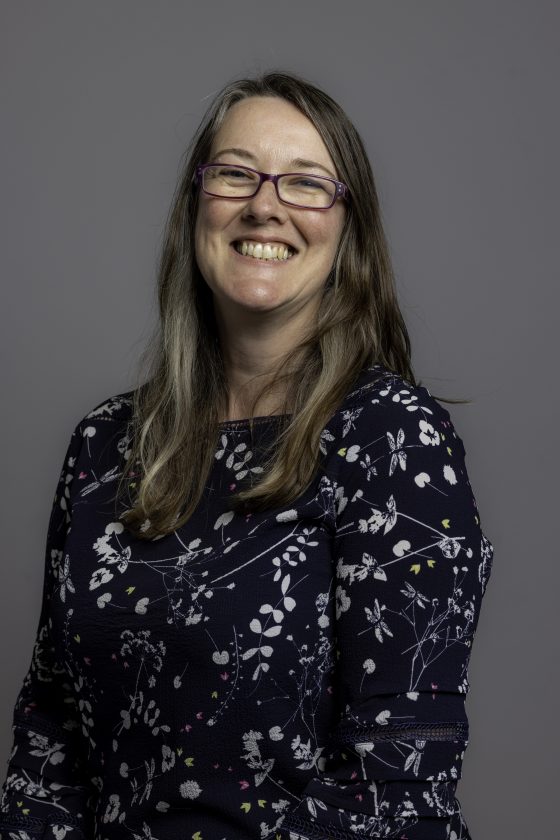 Dr Joanna White (Jo), Roads Development Director, National Highways
Jo has been breaking down barriers in the world of STEM since she was at school. After being the only girl in her school to take Further Mathematics at A-level, she secured a place at the University of Oxford. Following a degree in Applied Mathematics, Jo completed a PhD in Mathematics; which involved developing mathematical models for traffic networks.
Jo started her career working for TRL working as a researcher. She was one of the first people to demonstrate how mobile phone data could be used to produce information about movements on transport networks.
Since 2005, Jo has applied her expert skills to many roles across National Highways and its predecessor organisations.
She has led projects including the M42 Active Traffic Management Monitoring programme and research projects to consider how controlled motorways and ramp metering could operate together. Jo established the ITS Radar service, a digest of all ITS related news worldwide to share internally.
Following promotion, between 2007 and 2014, Jo led the development of the business' Traffic Technology Strategy and programme, and the National Operational Systems team, who look after all the systems that the traffic officers use to manage traffic and incidents.
In 2014, again after promotion, she led the Intelligent Transport Systems Group including teams who develop and maintain standards for operational technology. She developed the Innovation Designated Fund proposal and programme for the first roads period, which included delivering successful connected and automated vehicle trials in collaboration with industry partners.
Outside of her work at National Highways, Jo is Chair of Bristol University's Department of Engineering Mathematics Industrial Advisory Group and a Trustee of the Rees Jeffreys Road Fund. She is a member of the RoadSafe Traffic Technology Think Tank and the Expert Advisory Panel for the Centre for Connected and Autonomous Vehicles (CCAV).
Jo is a huge advocate of STEM activities with schools, and is passionate about inspiring people to get into the transport industry. She's also keen supporter of apprentice and graduate placements, of which National Highways offers around 100 every year.
In February 2020, Jo became a Chartered Engineer with the Institute of Engineering and Technology. This has been an excellent foundation for her to step up, in February 2021, to lead the company's Roads Development Division on an interim basis, made permanent following recruitment in October 2022. She heads up a division focussed on research, innovation, intelligent transport systems, energy and road design.
Jo has two boys who are both into computer games like Minecraft, Sims and Roblox. Her eldest also loves Lego (like his Mum!) Jo enjoys walking, reading, Sudoko, logic problems and music, including watching her favourite bands at gigs – one of the many benefits of living in Bristol!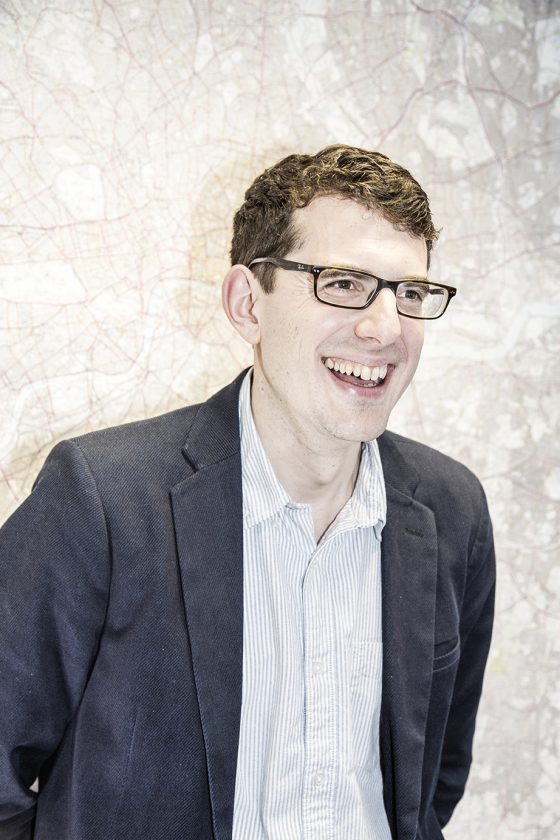 Thomas Ableman, Director of Strategy & Innovation
Transport for London 
Thomas Ableman is Director of Strategy & Innovation at Transport for London, one of the world's largest city-wide transport authorities. Thomas is responsible for getting TfL ready for the future: from setting and leading TfL's strategy through to the testing and adoption of new mobility solutions in London and developing and harnessing innovation to solve TfL's problems.
Previously he founded and scaled venture-backed startup Snap Travel Technology. He started his career at National Express and Chiltern Railways.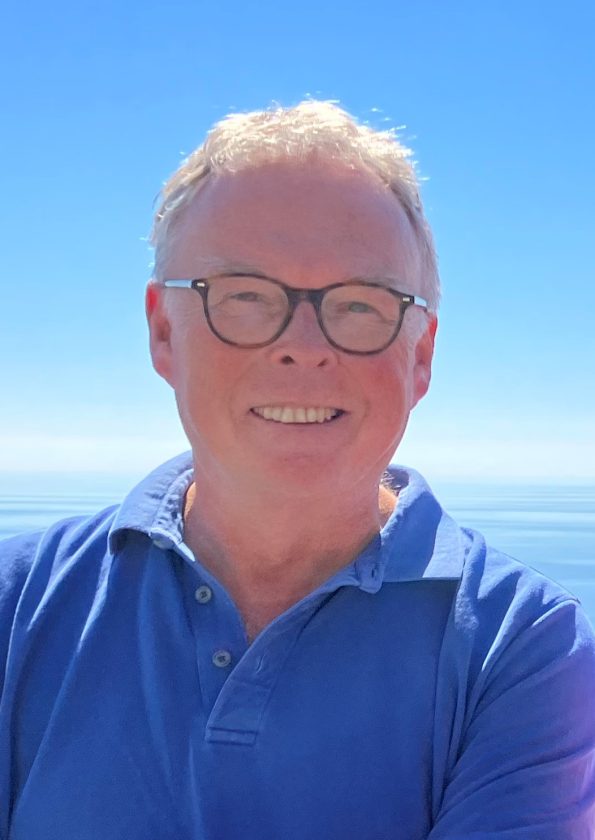 Ronnie Beggs, Director of Global ITS Solutions, Cubic
Ronnie Beggs is Director of ITS Solutions at Cubic Transportation Systems, a global provider of intelligent transportation and fare payment systems. Ronnie is responsible for Cubic's strategy and roadmap for ITS and integrated mobility services.
The mobility sector is evolving, driven by the desire for net zero and better air quality, safer roads, and reliable journey times. Ronnie believes that the foundation of good solutions to these industry needs is good research. He leads Cubic's global network for academic research collaboration, assessing for example, the potential of new technologies such as computer vision and artificial intelligence, improving accessibility to transportation services through better design, understanding traveller behaviour, and governance for new data-oriented services.
Prior to Cubic, Ronnie worked for several startups in the telecommunications sector, from early stage through to acquisition, and believes the transportation industry is experiencing a similar digital transformation, requiring the adoption of standards to ensure interoperability between systems, countries and regulatory frameworks, understanding the customer experience, and the relentless advance of technology.
Ronnie is a keen cyclist, and a season ticket holder for Bath Rugby.