Transport2030 Webinar: Changing Workforce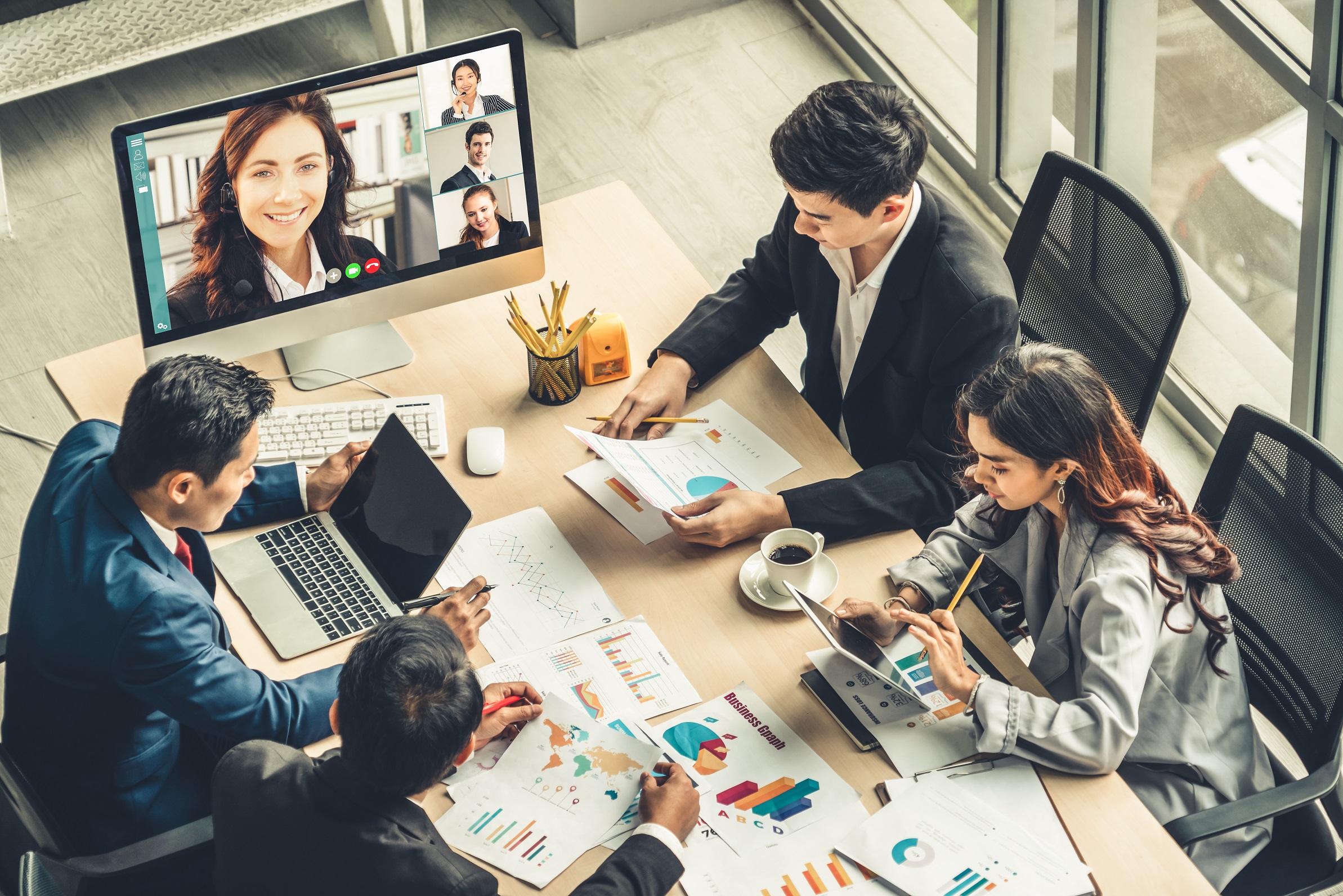 Intelligent Transport Systems UK (ITS UK) has launched a new webinar series, in partnership with the Transport Technology Forum, exploring the changing trends in transport over the coming decade.
The series of four webinars will look at the upcoming opportunities and challenges facing the intelligent transport sector, focusing on how the industry could look in the next decade or so.  The webinars will look respectively at the changing workforce, technology, global markets and procurement and funding.
Running over the course of the year, the webinars will seek to give a glimpse of what lies ahead for the sector, and for our wide transport network.
The first, Changing Workforce, will explore how the sector can attract new people into the industry. It will explore areas like diversity, new disciplines, changing workplace location and culture.
Speakers include:
• Ghaith Al-Werikat, Senior Supplier Development Manager, Roads Academy
"Roads Academy: Developing leadership capability to accelerate the pace of change"
"Ghaith is a Senior Supplier Development Manager and Roads Academy Programme Lead at National Highways. He has over 10 years' experience and a Ph.D. in Construction supply chain management. He is an accomplished problem-solver with a unique mix of technical and business expertise who is dedicated to achieving and sustaining high quality standards with focus on delivering better value in the form of improved behaviours, performance and efficiency gains. Ghaith is passionate about exploiting transformational opportunities for the betterment of individuals, customers' experience and the sector".
• Catherine Whitfield, Associate Director, WSP
• Dr Paul Firman, Lecturer in Transport Planning, Leeds College of Building
• James Hornsby, Traffic Signal Enginner and ITS UK Early Careers Director, Atkins