Trade Delegation Meeting to Latvia
13 April

-

14 April

£150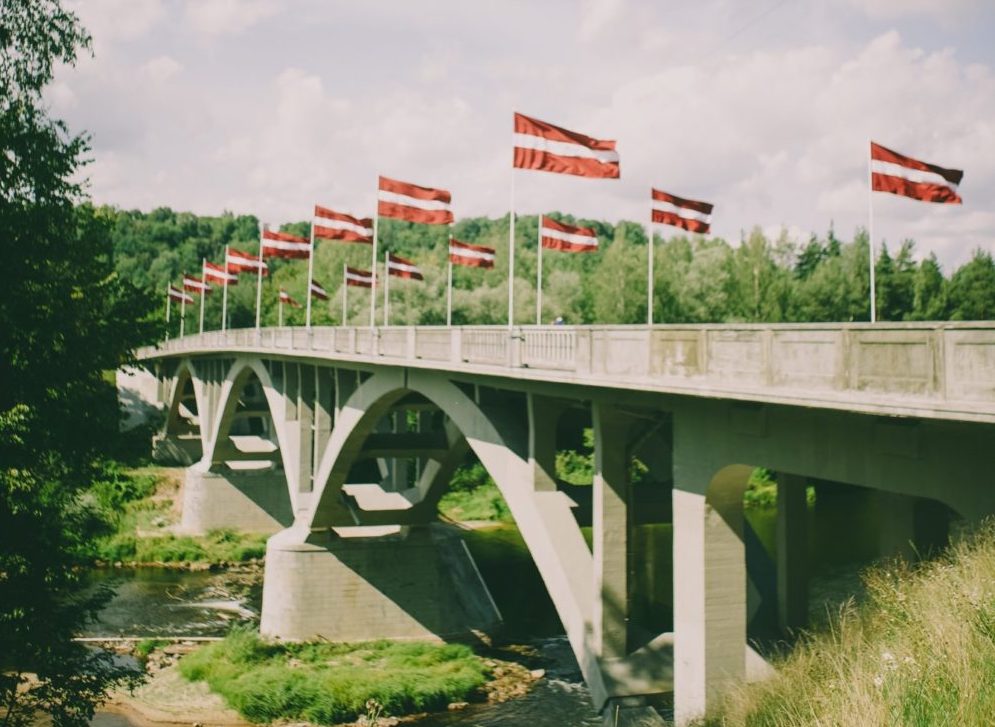 In 2023 we are pleased to announce that we are hosting a trade delegation event in Riga, Latvia. Hosted by Latvia State's Road Traffic Safety Directorate at their venue in the MotorMusem, we would like to invite ITS UK Members to attend this two day event, taking place on the 13-14th April.
This is a great opportunity to discover ITS opportunities in the Baltic region and a chance to make some new international business connections. The delegation visit will include:
• An overview of the Rail Baltica megaproject: A green field, high-speed railway being built in the Baltics with a multi-billion Euro budget. This is the prime rail project in Europe at the moment, uniting several European countries and utilising the latest technology.
• An introduction to the Latvia Road Traffic Safety Directorate: The state organisation in charge of road safety, vehicle registration, etc. in Latvia will present on their opportunities and challenges, and how UK businesses can work with them.
• Networking with the Latvia Intelligent Transport Cluster and ITS Latvia, as well as their member companies.
• Presentations on Latvian electrification projects, EVs, IT systems within transport and more.
• Tour of the famous Latvia Motor Museum.
The delegation is open to both ITS UK members and non-Members.
Cost
Tickets for the two-day trade mission are:
For ITS UK Members: £150 + VAT per person
For non-ITS UK Members: £200 + VAT per person
This covers support from ITS UK throughout the visit, attendance at all events, lunch and the entrance and tour of the Museum, as well as support in setting up any individual introductions between your organisations and others. There is no limit on the number of representatives from an ITS UK Member organisation that wish to attend.
Please note, tickets do not include flights, accommodation or breakfast and dinner throughout the visit, which is to be arranged by attendees themselves. However ITS UK will provide suggestions for accommodation to delegates.
Please be aware, the visit will only go ahead if there is sufficient demand from the ITS UK membership.