ITS UK and Interchange to join forces in new partnership
We're delighted to announce today a new partnership between Intelligent Transport Systems UK and Interchange, the nation's leading event for the integration of transport infrastructure!
The new partnership will see the two organisations work together to help reshape the way we think about transport and accelerate change, with ITS UK joining as a Principal Partner for the event.
This new agreement will see ITS UK hold its Annual Conference on the first day of Interchange, 27 February 2024, alongside the Transforming Infrastructure Performance (TIP LIVE) event, and before the Sub National Transport Body (STB) Conference, taking place on 28 February. The ITS UK Conference will focus on how transport technology can lead to a greener, safer, more efficient and better integrated transport network, bringing together leading technologists, government officials, policy makers and industry leaders.
About Interchange
Interchange is a series of interrelated and co-located transport events running at Manchester Central on 27/28 February 2024. In addition to the ITS UK Annual Conference, Interchange incorporates the STB Conference, TIP Live, Google Prism and Places Hub together with interactive workshops and roundtables.
Collectively these bring together major public and private transport infrastructure clients from all transport modes with their upstream supply chains and the energy, property and tech sectors — all key to enabling a more effective and decarbonised transport network.
ITS UK and Interchange in their own words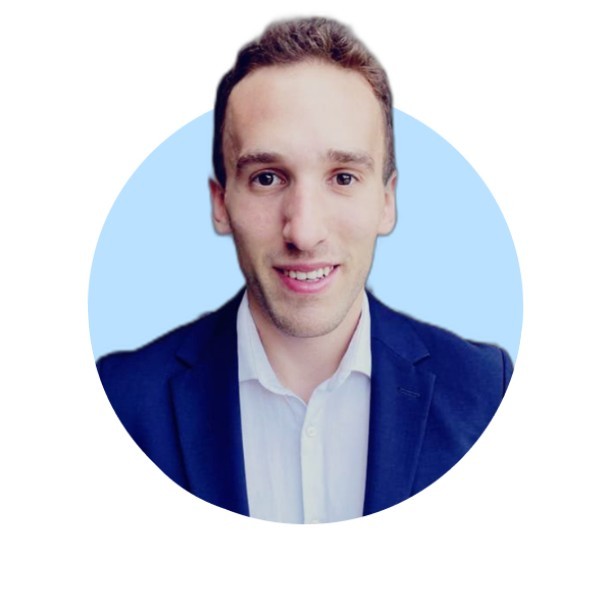 "I'm delighted to announce today the new partnership between Intelligent Transport Systems UK and Interchange, with ITS UK's Annual Conference to be held at the event in Manchester on 27 February.

"The rapid pace of technological change means transport professionals will need to think differently about how we deliver in future. Now more than ever, we need to consider the transport network as a whole, with a focus on how we integrate and connect modes to deliver greener, safer and more efficient journeys.
"ITS UK members will play a key role in achieving this vision, which is why we're excited to be bringing the industry together in this partnership. Since its inaugural event last year, Interchange has led the way in reaching across the transport sector and bringing industry leaders out of silos to discuss how our transport network works as a whole.
"We're delighted to be bringing the voice of the transport technology to the conversation, at what is clearly a key time for the industry – with new funding periods in road and rail, and a General Election ahead. We hope you can join us for what is set to be a fantastic event!"
Max Sugarman, Chief Executive, Intelligent Transport Systems UK
---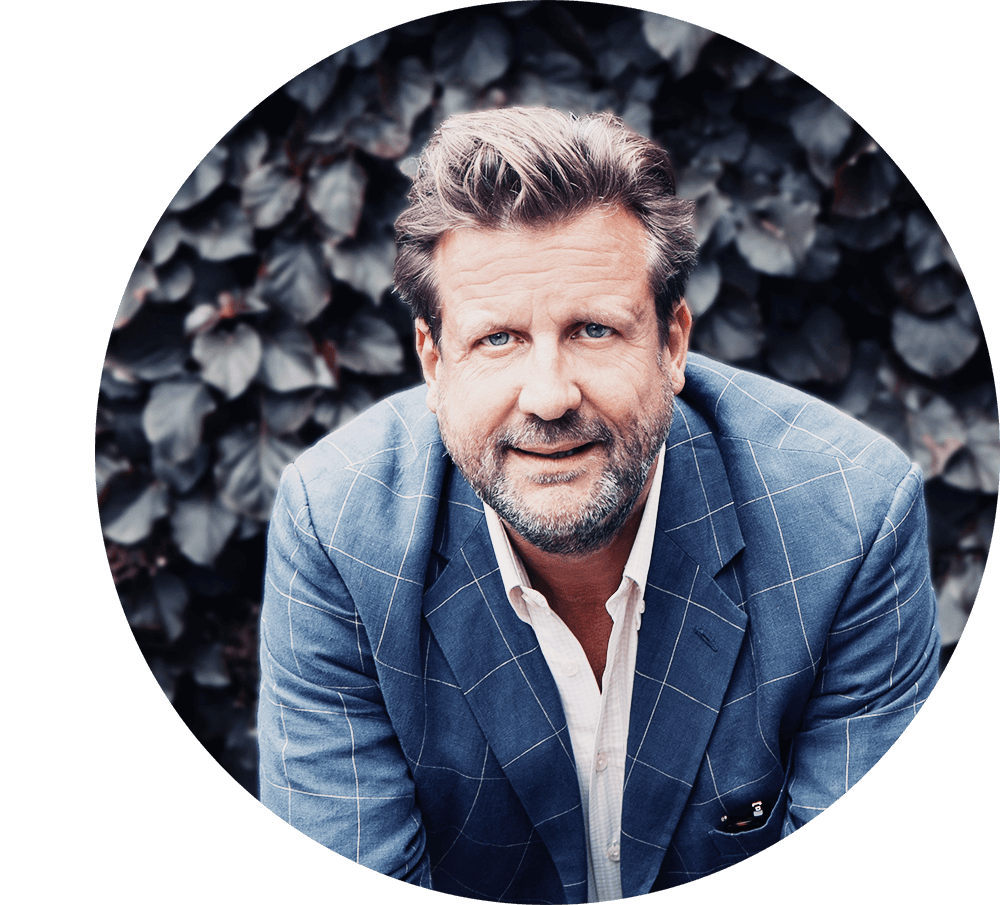 "I am thrilled that ITS UK are joining Interchange in a big way. Our partnership is genuinely symbiotic and is the completing component in the transport infrastructure ecosystem that Interchange represents. Together we can further connect traditionally disaggregated transport networks and create the chemistry to accelerate change."

Andrew Dowding, Managing Director of Interchange
Get involved!
Attend and participate
We will be issuing an agenda for the ITS UK Annual Conference in due course, with registration opening in the coming weeks.
If you'd like to find out more about the content of the event, or suggest topics or speakers, please email contact@its-uk.org
Exhibiting and sponsorship
Working alongside the STB Conference, TIP Live and the acclaimed Interchange Conferences, the ITS UK Annual Conference will bring together strategic and local public and private transport infrastructure clients.
These activities all share an exhibition and networking space, a central lounge for transport infrastructure partners (e.g. National Highways and Network Rail), a hub for ITS UK Members and a main stage for plenary sessions across both days.
This represents a great opportunity and route to market for members, with a range of turnkey exhibiting opportunities (you just provide artwork and turn up) and sponsorship options. Find out more detail and a prospectus here