ITS UK welcomes MaaS Code of Practice
The Government have today published a Code of Practice for Mobility as a Service (MaaS) providers.
The guidance sets out that it is intended "to support the MaaS industry as it emerges in the UK" and "in a way that is aligned with the future of transport principles".
In 2019, as part of the Department for Transport's Transport Decarbonisation Plan, the Government committed to consult on a MaaS Code of Practice, with the consultation running between 8 February 2022 and 3 May 2022. The response to the consultation was published alongside the Code of Practice.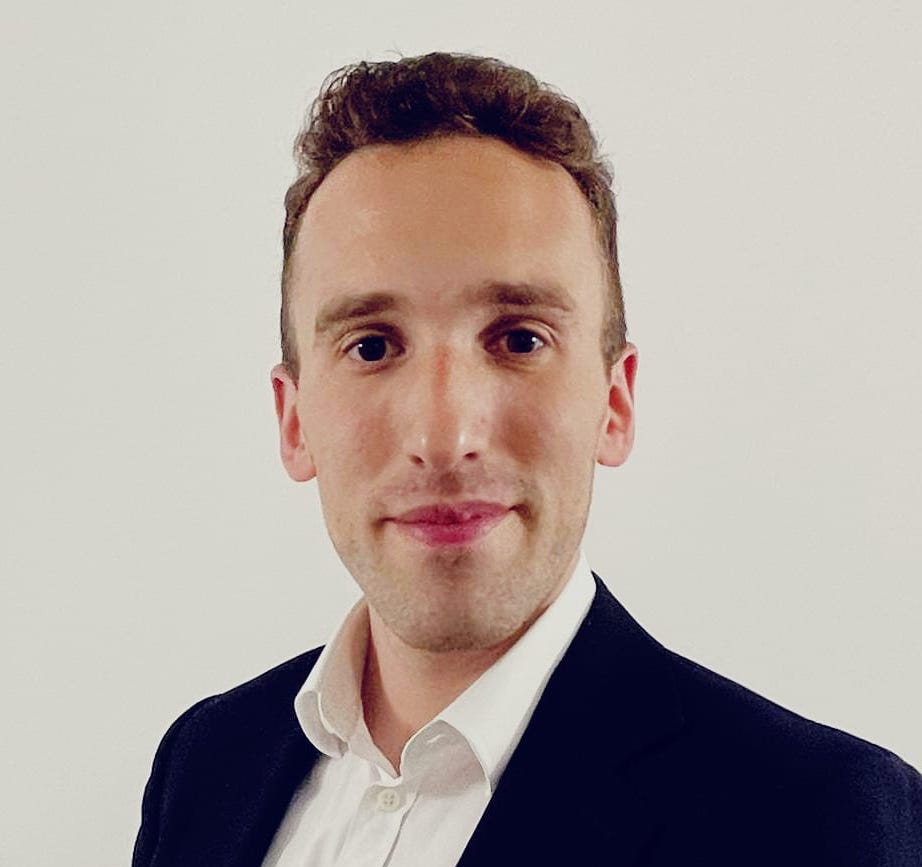 ITS UK has responded positively to the publication, with Chief Executive Max Sugarman issuing the following statement: "It is positive to see today the publication of Government's Code of Practice for Mobility as a Service, setting out guidance for transport authorities, operators and businesses on how to best implement MaaS across the UK. The Code provides valuable guidelines in areas like open data, accessibility and commerciality, all of which will support MaaS providers going forward.
"MaaS – bringing together various modes of transport, with key information and payment via one combined service – can be a game-changer in supporting greater use of shared and public transport and encouraging the public to take low carbon forms of transport. As the £90 million Future Transport Zones and the Scottish MaaS Investment Fund show, the implementation of MaaS is already having real benefits across the UK, but there is far more that could be done in rolling out further applications.
"Alongside this Code of Practice, we urge the Government to continue its support for MaaS schemes, particularly through the continued backing of the Future Transport Zones post-2024/25, and explore other regions across the UK where MaaS could be rolled out. With Government's assistance, the UK can support a more integrated, end-to-end transport system, speed up the decarbonisation and digitalisation of the transport network and deliver economic growth, investment and jobs in a growing intelligent transport sector."
With the new code of practice, the Department for Transport (DfT) is encouraging app providers to make the most of the new technology, helping to ensure potentially vulnerable groups and communities are not left behind."
Announcing the code, Minister for Transport Innovation and Decarbonisation Jesse Norman MP said: "New technologies are transforming how we travel, making journeys easier for those with disabilities and connecting rural towns and villages better, among much else.
With the new code of practice, the Department for Transport (DfT) is encouraging app providers to make the most of the new technology, helping to ensure potentially vulnerable groups and communities are not left behind."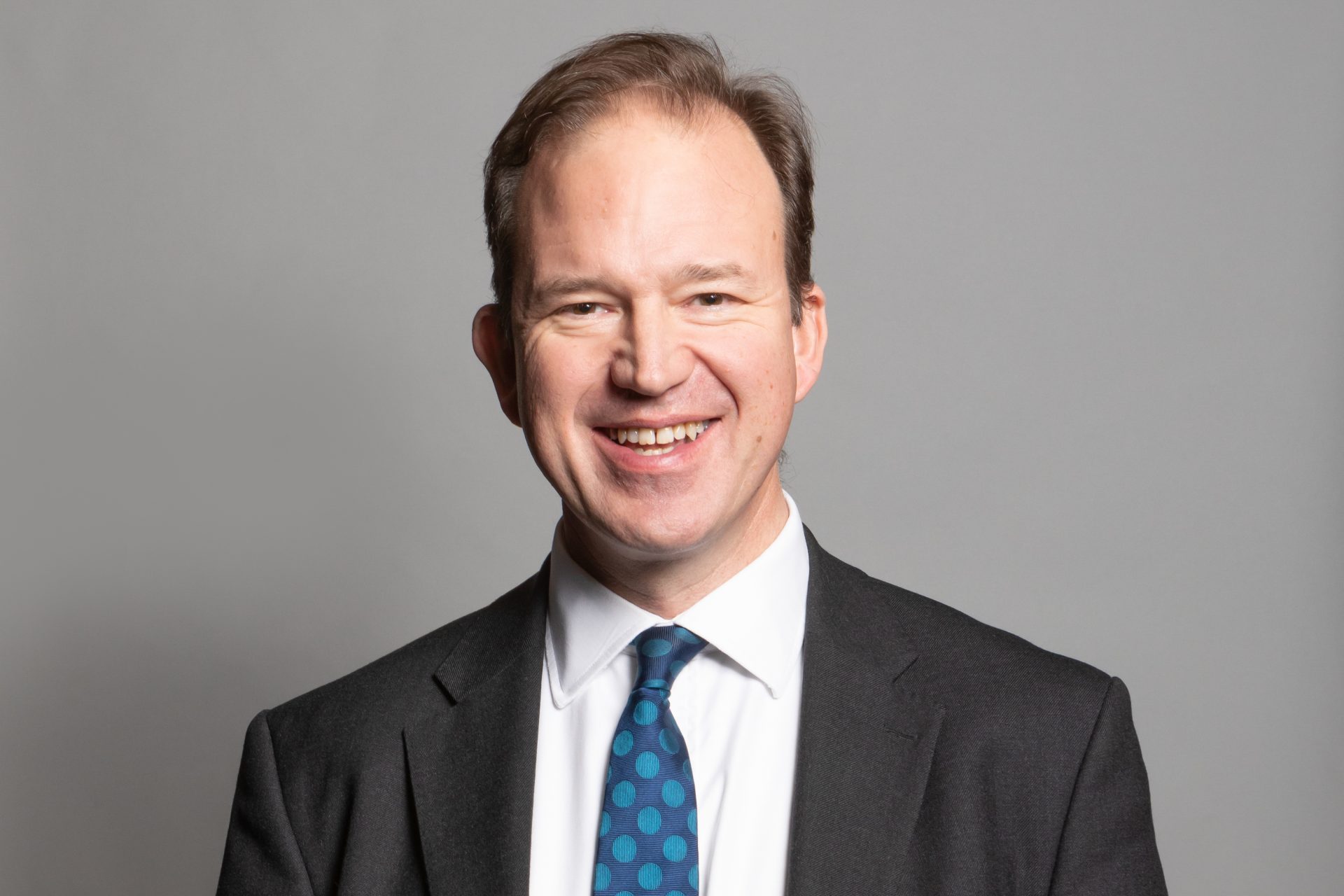 Further information: