Early Careers' Essay Competition
The ITS UK Early Careers' Essay Competition invites those early into their careers to submit an essay on a chosen transport technology-related topic, with the opportunity to win £500 and a mentoring session with a leading industry figure!
What is the ITS UK Early Careers' Essay Competition?
The Early Careers' Essay Competition is the industry's annual celebration of those just starting out in the sector. Each year, we invite early career professionals, (those within the first five years of their career in the sector), students and apprentices to submit a 1,500 word essay on a subject related to transport technology and intelligent mobility.
The Competition aims to bring out the creative expression, originality, technical understanding and effective communication of the next generation of intelligent transport professionals and to act as a catalyst for new ideas and thinking in the sector. Often the newest, most profound ideas come from those just starting out in the industry.
Two winners are selected – one early careers professional and one student or apprentice – each of who will recieve a £500 prize and a session being mentored by a leading industry expert. Plus, the winner will have their essay published by ITS UK and shared with thousands of members, giving them a fantastic head-start in their career!
The Prizes will give each of the two winners a fantastic head-start in their profession – a once-in-a-lifetime opportunity!
£500 cash reward
A mentoring session with either Dr Joanna White, Roads Development Director at National Highways or Glynn Barton, Chief Operating Officer at Transport for London.
Your award presented to you at the ITS UK Annual Parliamentary Reception, attended by more than 200 industry representatives and politicians.
Your essay published on industry publication Intelligent Transport's website, the ITS UK website and circulated to the ITS UK membership.
The Early Career's Essay Competition is open for entries until Friday 2 February 2024.
To enter, submit your essay, fill in the form via the button below. If you have any issues, please email ITS UK Operations Manager Rukshan Soysa at rukshan.soysa@its-uk.org 
The Topics
Essays can can cover any of the three following topics: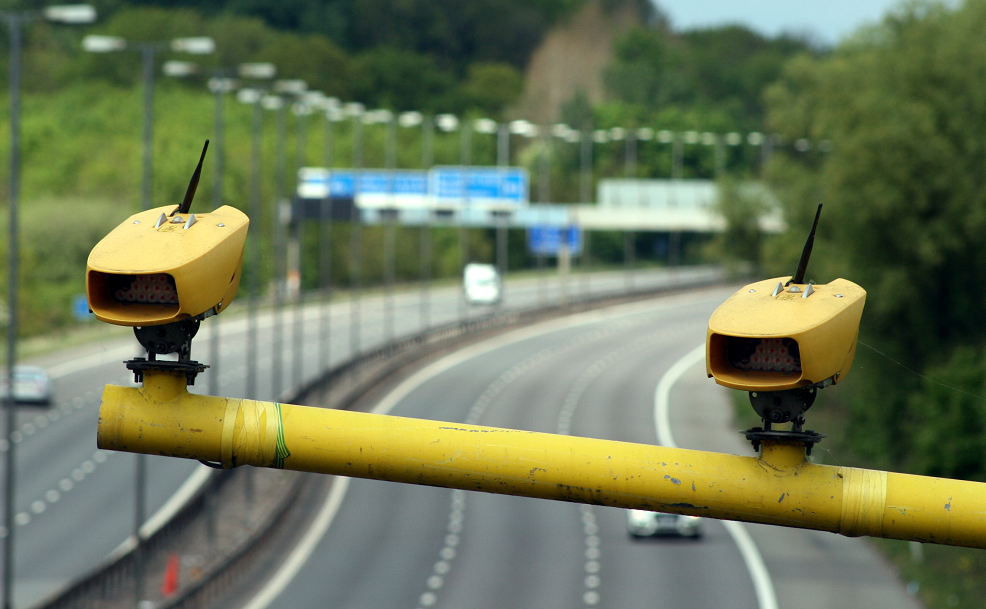 Safety Assured – what role will technology play in delivering a safe transport network?
Technology has a key role to play in ensuring we improve safety across the UK's transport network. However, road safety measures and enforcement schemes can often face significant hurdles in implementation. Essays for this topic should explore what the purpose of enforcement technology should be in delivering a safe transport system, and ask how the industry can get implementation right. We would also welcome essays that explore how we get the balance between civil and criminal enforcement right (and increase public understanding of the difference) as well as the economic, technical and public perception aspects of delivering enforcement projects.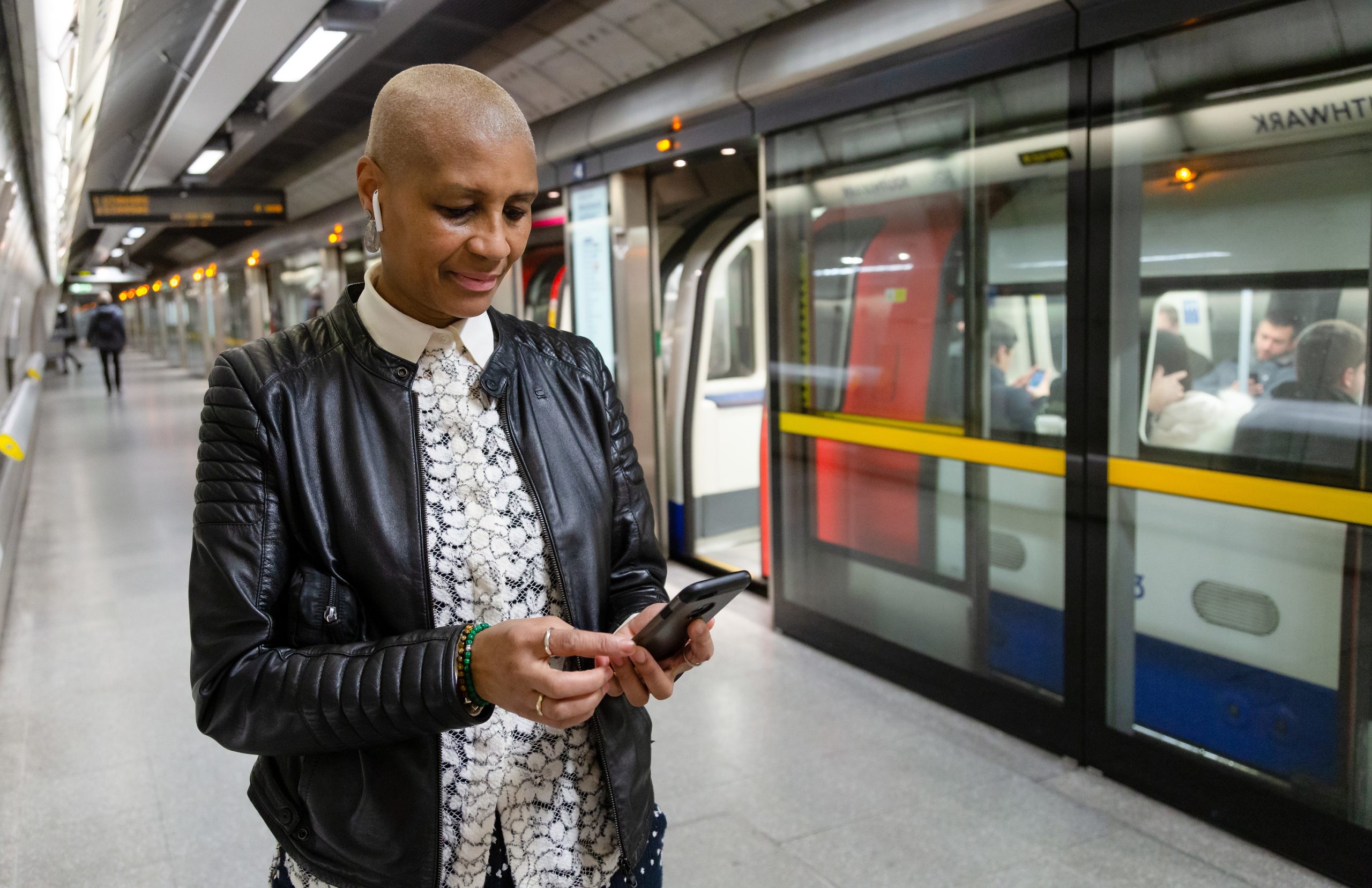 Technology as the glue – how can technology lead to better integration of transport?
Technology is increasingly being used to support the integration of transport modes. Essays for this topic could cover mobility as a service, demand responsive transport, mobility hubs, micromobility schemes and any other tools that can be used to better integrate the transport network. We would also welcome essays looking at the transport network as a whole, and what more can be done to deliver seamless travel.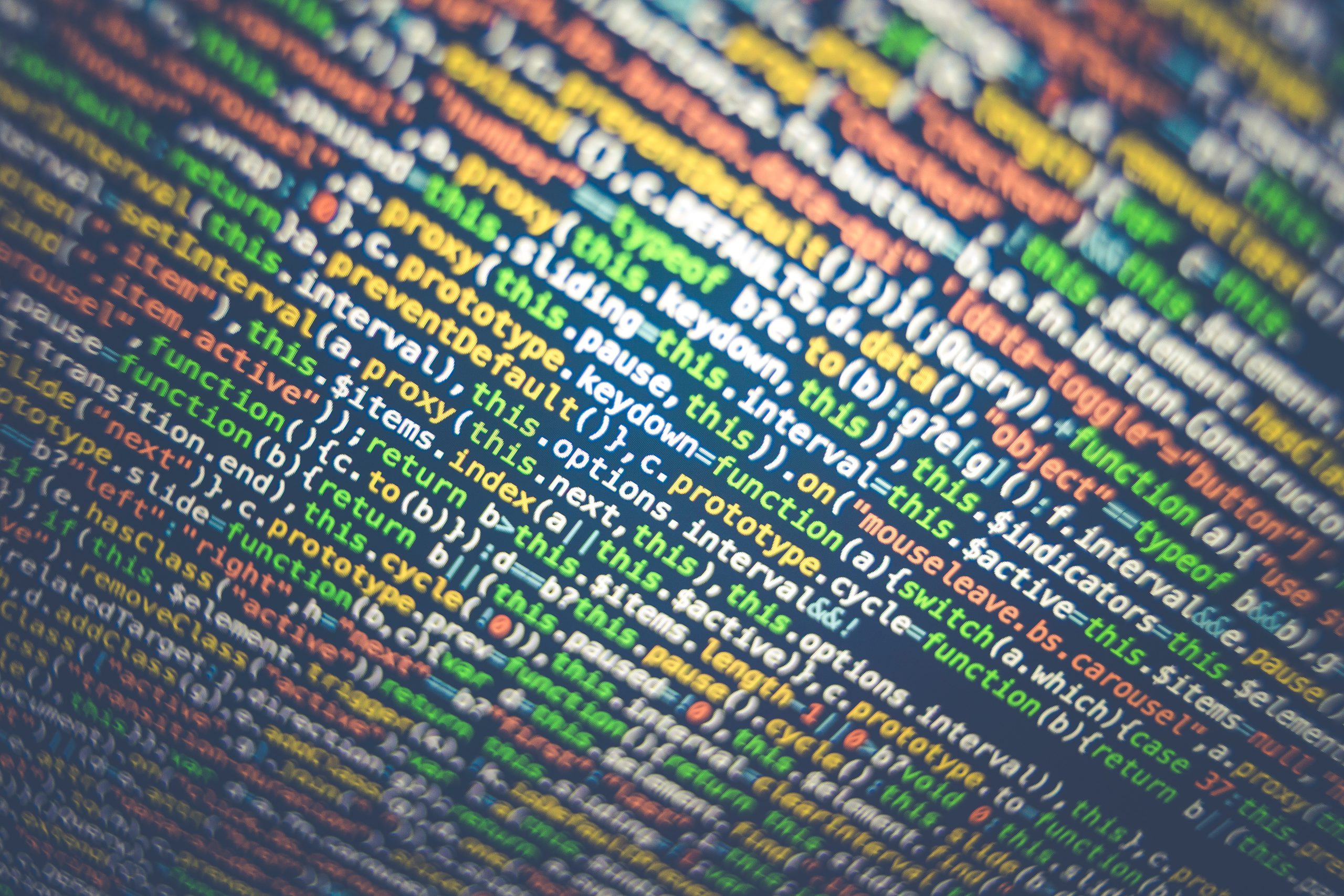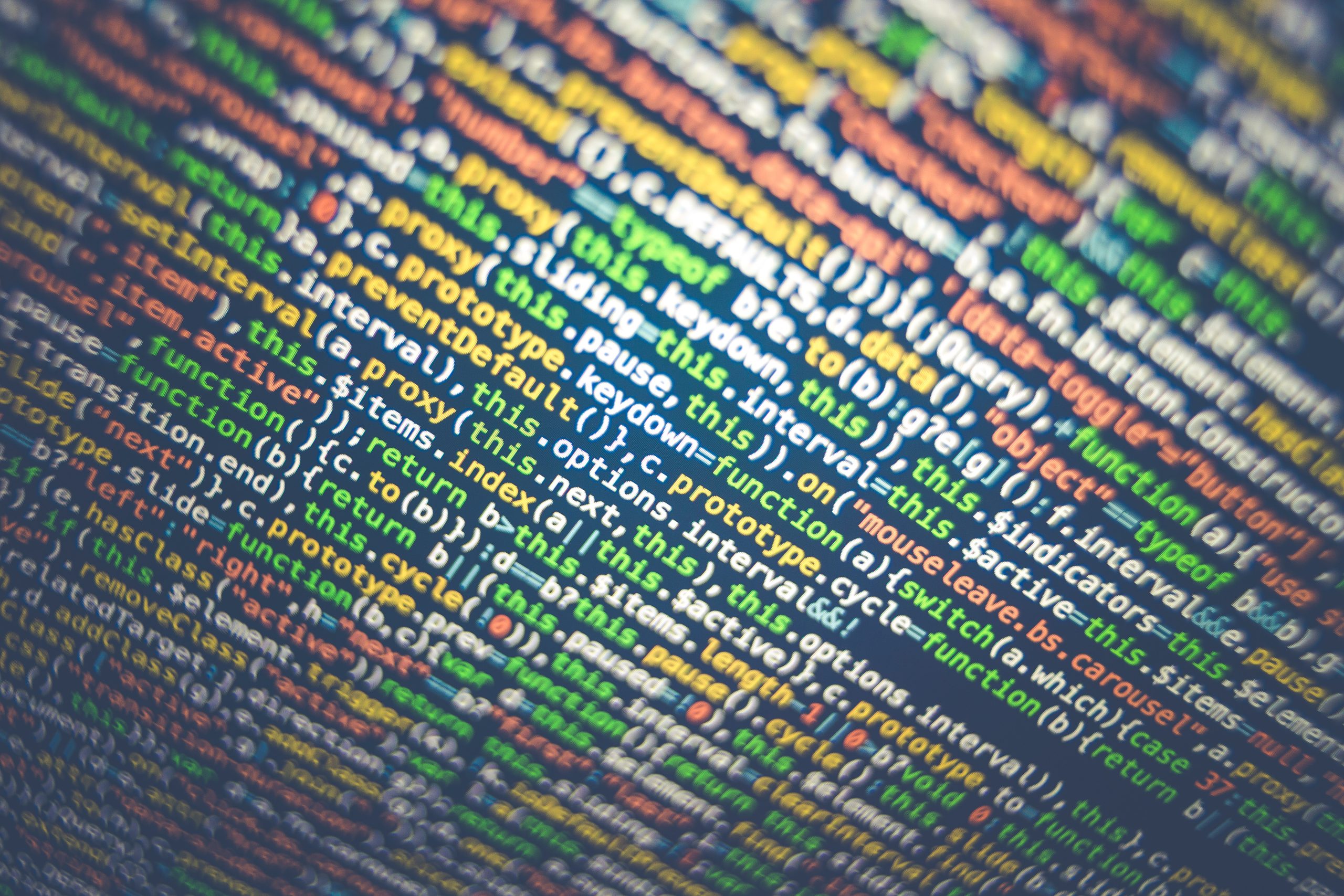 The data revolution – how will the better use of data transform transport and logistics?
Data is having a radical impact on transport services across the world. For this topic, we're looking for essays on the implications of the increased use of data in transport, as well as applications of artificial intelligence, open data services, machine learning, digital twins and predicative maintenance, for example. We would also welcome essays that consider the risks from increased use of data, such as the ethics of data use, cybersecurity and privacy implications, and how the sector can overcome these.
Meet the Mentors
Each winner will have the chance to meet with one of our mentors and talk to them about how to progress their career in the sector.
Judging Criteria
The general criteria below are intended to act as a guide to entrants, but the judges will also exercise personal judgement when making their decision.
Originality and boldness – the uniqueness of the essay's argument.
Relevance to theme – how well does the essay relate to the given topic.
Clarity and articulation – how easy the essay is to understand and how clear the case is within it, with well-written pros.
Evidenced and considered – how well is the essay grounded in research and what considerations have been made of cost, environmental impact and ability to implement, for example.
Forward thinking, impact and creativity – reflects creativity, progressiveness and a futuristic outlook.
For entries from early career professionals, we'll expect a greater demonstration of technical knowledge and understanding, than those from students or apprentices, along with industry reflections.
Entry Criteria
Two prizes will be awarded, one for the best entry from an Early Careers Professional and one for the best Student or Apprentice.
To enter the Early Careers Professional category, you must be within the first five years of your career in the intelligent transport industry (this can be over multiple roles).
To enter the Student/Apprentice category, you must currently be a student or in an apprenticeship. Undergraduate and Masters students can apply to this category. PhD student entries will be judged in the Early Careers Professional category.
ITS UK will only accept one entry per individual.
The word limit for each entry is 1,500. Entries over 1,500 words will be disqualified. Images, diagrams and graphs should be included within the essay body and will not contribute to the word limit.
Entries should be the sole work of the author. Plagiarism or use of others' work will result in disqualification. Evidence and arguments from other sources should be fully referenced.