Ruta 27 deploys AI for road traffic management
San Jose, Costa Rica, Madrid, Spain, London, UK, May 16, 2023 – Ruta 27 by Globalvia has announced the deployment of Lanternn by Valerann™, an AI platform for real-time road traffic monitoring
The project has been completed in December 2022 on Costa Rica's Ruta 27, part of Globalvia's portfolio: a 76.8km long motorway that connects the capital, San Jose, and Caldera, a major port in the Central Pacific Region. It represents a significant development for the country's tourism and industrial sectors. Sine the inauguration, traffic on the motorway has quadrupled, reaching ~100,000vehicles daily, making Ruta 27 one of the most important arteries in the country. Ruta 27 is known as "the Green Route of Costa Rica' and is an exemplar of sustainability and innovation projects.
Lanternn by Valerann™ (LbV) is a data analytics platform developed by Valerann and provides road traffic authorities with a comprehensive overview of real-time road traffic situation for efficient road traffic management. It ingests and processes in real time data from a range of unrelated data sources including Waze, Google Maps, concessionaire units, cameras, vehicle GPS, etc. The use of advanced analytics and AI results inaccurate road incidents detection and identification. In addition to timely incidents alerts, having accurate real-time information allows the concessionaire to assign their resources more accurately and efficiently, thus improving road safety and reducing road incidence response time.
This project includes the deployment of LbV with Ruta 27 roadside infrastructure – 33 mobile and 22 fixed cameras, critical to road traffic management on the one of the busiest country's motorways. The integration enhances the concessionaire's situational awareness and provides information on real-time road traffic situation for the areas outside the cameras' vision coverage.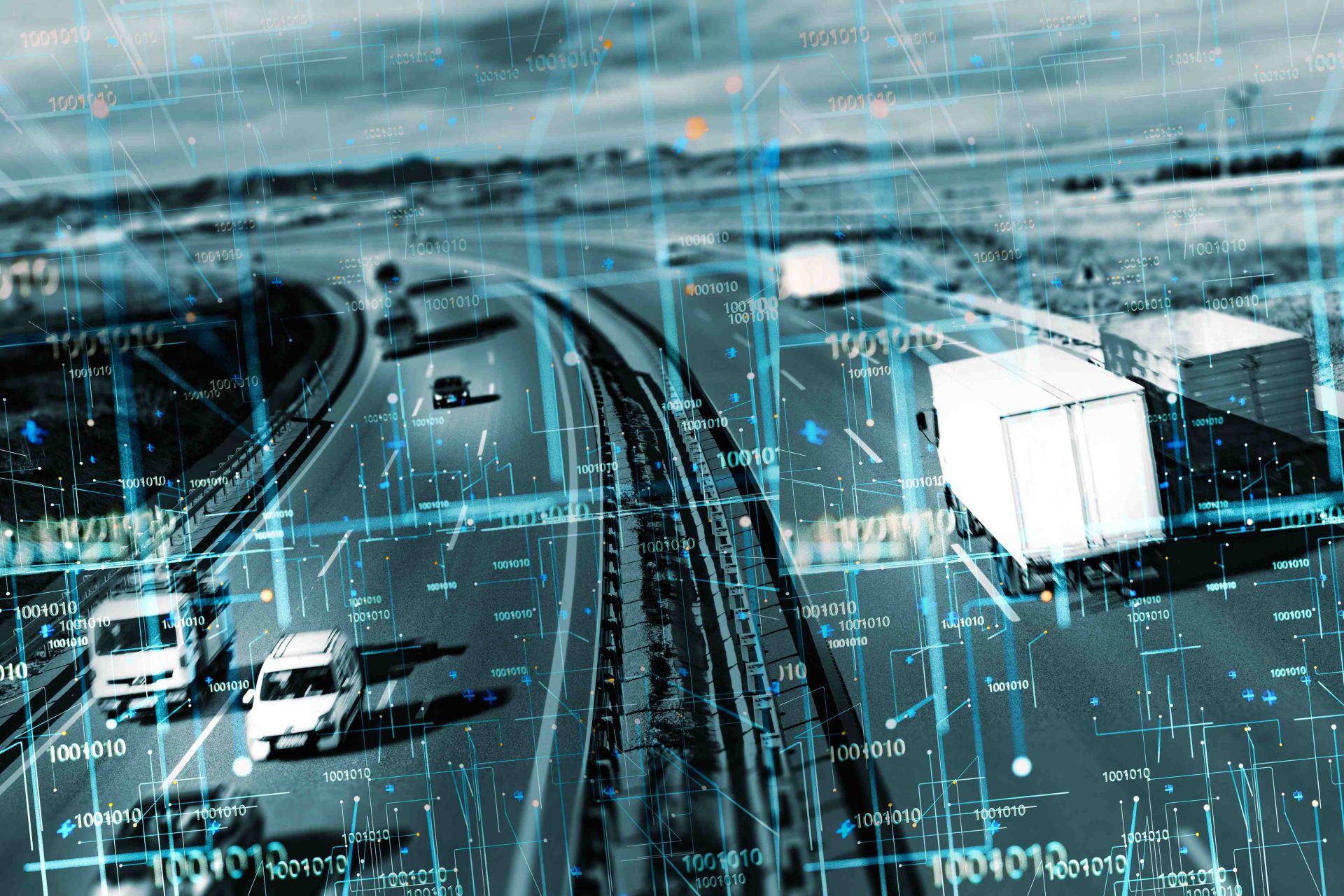 "Ruta 27 introduced smart transport systems to Costa Rica. We are the only route in the country to be monitored by a holistic system and now with the introduction of this new technology what we are looking to do is continue at the cutting edge of transport systems, allowing Ruta 27 to continue as a road of international standard", said Andrés Viveros, director of Ruta 27 operations.
"We are delighted to announce the success of this project and to see Lanternn by Valerann™ deployed on Ruta 27 in Costa Rica," said Ran Katzir, Chief Technology Officer at Valerann. "This deployment is another step in our mission to improve road safety and operations performance all around the world."
About Openvia
Openvia is a world leader in managing transport infrastructure concessions and mobility services, designed to promote the sustainable development of the communities in which are present. With more that 28,000 employees, Globalvia manages more than 250 million trips a year in 11 countries (Spain, Portugal. Ireland, UK, Germany, Norway, Sweden, USA, Costa Rica, Chile and Singapore) according to the most demanding usability standards.
Globalvia's asset portfolio consists of 28 infrastructure concession projects, 3 high-speed rail corridors, and the Go-Ahead Group, the largest bus and rail operator in the United Kingdom.
About Valerann Ltd and Lanternn by Valerann™
Lanternn by Valerann™ is an innovative road data analytics solution that extracts value from roadway operational data and provides road operators with exceptional clarity of real-time traffic situations through the use of an AI-driven proprietary data fusion engine.
A global leader in intelligent ATMS, Valerann is redefining modern mobility and roadway operations through enabling actionable, accurate, and timely data-driven decision-making. By using information from multiple disparate sources and leveraging sophisticated proprietary AI and computer vision algorithms, we extract value from Big Data delivering a clear and comprehensive vision of the entire road situation in real-time. We provide roadway operators with bespoke insights and empower them to deliver on their objectives. Established in 2016, Valerann has offices in the UK, Israel, Spain, and the US and is working with customers worldwide.
For additional information, visit: https://www.valerann.com, follow us on our official LinkedIn channel. For press enquiries, please contact us on press@valerann.com.