SRL Step-up Southeast Service with the Appointment of Claire Woodhouse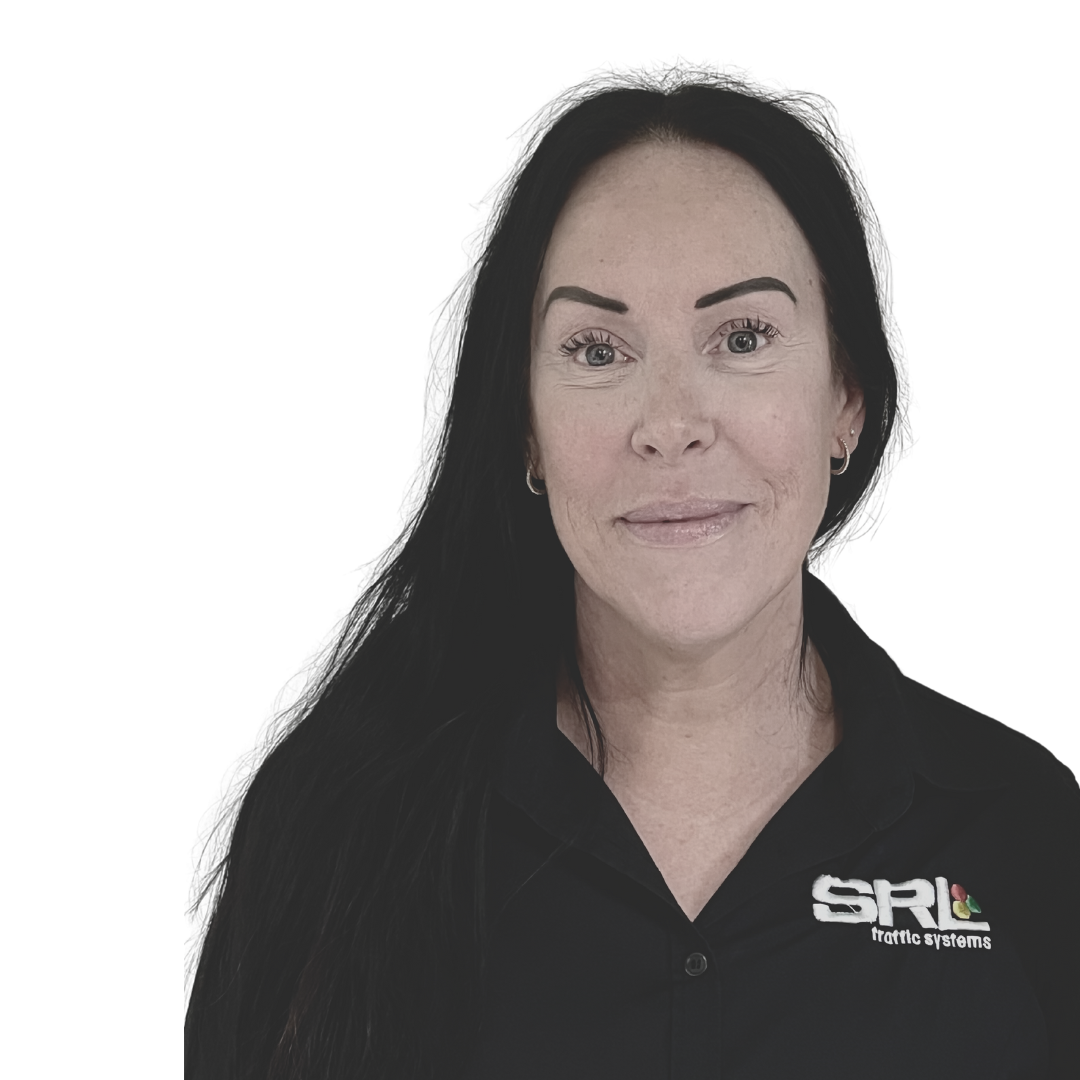 Introducing the new SRL Regional Manager for London & the Southeast
A unique entity with an abundance of challenges, leading operations in London & the Southeast is no mean feat, and it certainly doesn't phase our new regional manager, Claire Woodhouse.
Having originally joined SRL as depot manager for East Grinstead & Maidstone, Claire's talent, drive, and customer service experience were evident. After just a couple of months, SRL's Operations Director, Dave Ingleby, was delighted to promote Claire to Regional Manager. Dave observed, "Traffic management in the capital and surrounding areas is incredibly challenging to coordinate. Claire's experience managing reactive multi-sites, complex operations and as a people manager makes her a perfect fit for this role. We're delighted with the work she's done so far…"
Covering from Luton right down to the south coast with depots in Romford, Basingstoke, East Grinstead & Maidstone, Claire has her hands full. "Anyone can deliver a set of traffic lights but it's very hard for people to service, collect, deliver, repair or even simply complete battery exchanges in the same responsive way that SRL can." Claire adds, "You can travel two miles in two hours in London. Being reactive and delivering a great service takes a huge amount of proactive planning and organisation. We have the resource and infrastructure to deliver."
A 'Day One' mindset
So, what does Claire believe a 'good' experience looks like? "Seamless. Effortless. Working with SRL should never be a challenge or a chore, it should always be a pleasure. If we always approach an opportunity in the same way that we would if we were opening a business on day one, we'd start with energy, vigour, ambition, and a go-getting attitude. That is how I expect the team to approach every day. We should be proactive; offering customers the right solution before they even know what they need."
Claire is driven by a customer-first mindset. And, for her, that starts by getting out and meeting our customers, building our working relationships, and finding out just what makes them tick.
Together, we can do more
A vivacious Yorkshire woman, Claire is passionate about developing the team ethos. "When I took on the role it was clear we often worked in silos. I have prioritised shifting the team's mindset, helping them to see how much we can achieve when we work together, as SRL, rather than as individual depots. Acknowledging this alone has helped the team work more effectively; we can do so much more when we foster a team spirit and work together."
SRL's focus and drive around London is really gaining momentum. Since taking on the role, Claire has invested in her team. She believes it's incredibly important to make sure that whilst we work lean, we work without compromise.
Claire adds, "We're working smarter to create capacity for new client wins. I'm a firm believer in empowering our team and giving them the autonomy to run their depots day-today. I don't want to run their depots for them. I want them to have the knowledge, and the confidence, to run their depots independently, knowing that I will support them and help with more strategic projects whilst we focus on pushing the region forward. We've got a great team of SRL ambassadors and I'm keen to ensure they're recognised, appreciated, and feel fulfilled at work."
A busy summer season for VMS
Facilitated by the recent opening of our new East Grinstead depot, the region's teams have been incredibly busy this summer with VMS events hires. "Festival season has been amazing for us. Supporting our VMS manager, Caroline Weller, it's been incredible to see every single depot working collectively to ensure we deliver a first-class service to our customers. The team have been juggling VMS hires with their day-to-day bread and butter work of signal delivery, deployment, and collection, and do an amazing job."
So, what's the future got in store?
First and foremost, Claire is driven to get the basics right. That means the team are focussed on:
Our customers: they're number one, and our service levels must reflect this.
Delivering comprehensive onboarding for new hires, building the foundations for their future.
Empowering the team to make decisions and communicate proactively with customers.
Putting resource in place to deliver a consistent service no matter the time of day or night.
Claire loves what she does and concludes. "I'm super excited about the potential for London & the Southeast region. I have no doubt we can do great things."
Stay tuned, folks. It's game on.