The ITS UK Awards are open for entries!
ITS UK has launched its prestigious Awards, with entries now being accepted for 2023. The Awards are the leading national celebration of intelligent transport, with some 15 categories, covering technological solutions in areas like active travel, enforcement and the environment.
This year there are more award categories than ever, including new awards like the Local Authority of the Year Award, Exporter of the Year Award and the People's Choice Award for a project voted on by ITS UK members and the industry. The Awards will be presented at the ITS UK President's Dinner on 31 October 2023, held at the Law Society at 113 Chancery Lane, London.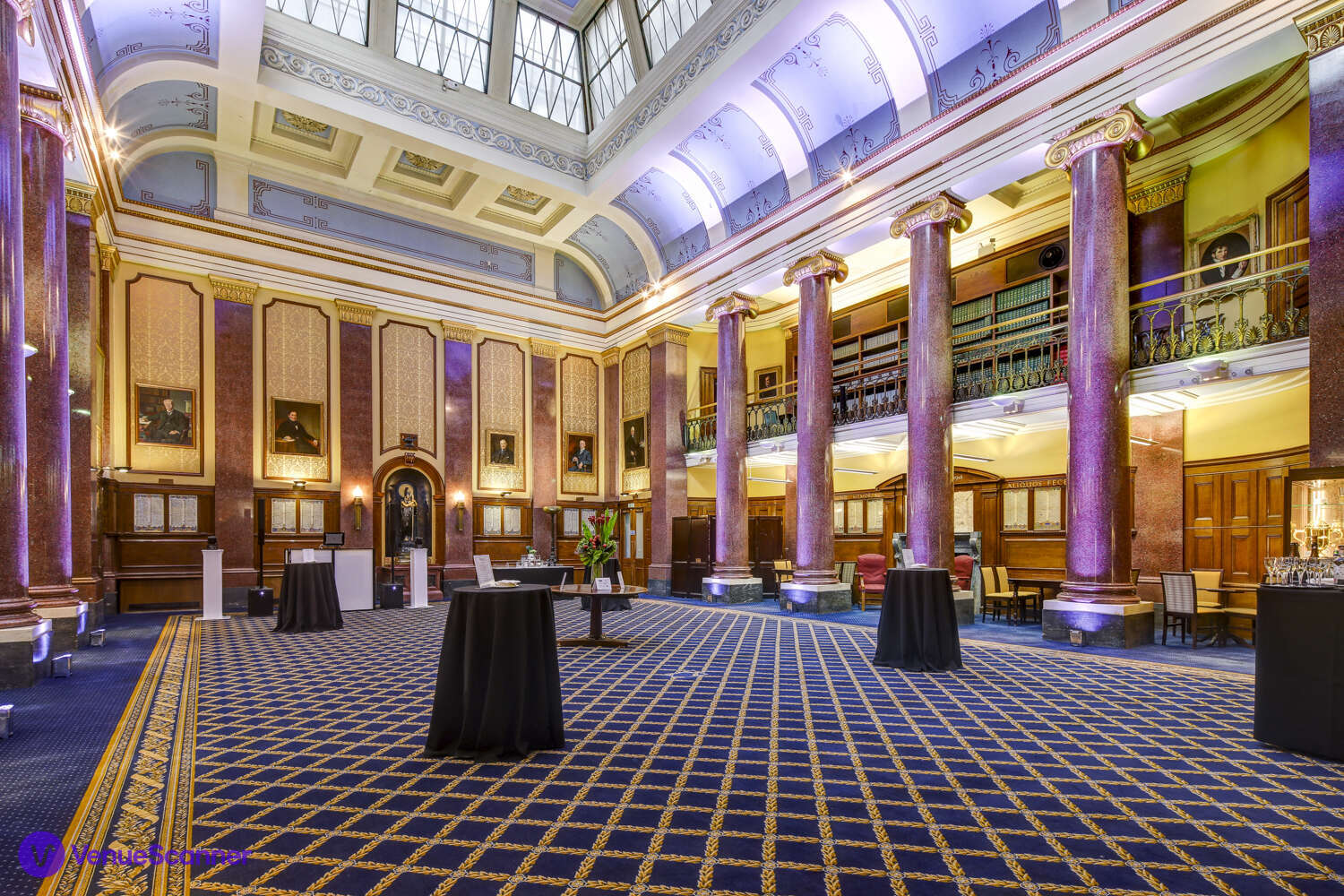 "The ITS UK Awards are the leading celebration of the fantastic work taking place across the sector to improve our transport system through technology" said Max Sugarman, Chief Executive of Intelligent Transport Systems UK (ITS UK).
"With more award categories than ever before, the ITS UK Awards will recognise those individuals and organisations who have shown dedication, innovation, exemplary work and commitment to the sector, across a wide range of applications and projects. I'd encourage all to apply and to join us for an exciting evening at the President's Dinner, showcasing the very best of the intelligent transport industry."
ITS UK Member are encouraged to put forward nominations for both themselves and those individuals, projects or organisations they think are worthy of recognition, with entries being accepted until Friday 21 July.
More information on the categories and criteria can be found here
Last year's awards, in 2022, were the biggest yet with more than 60 nominations received across nine categories. The Awards saw innovators from across the transport sector recognised, including GRID Smarter Cities who won the Project of the Year for their Kerb product and Tim Gammons of Arup named the winner of the Rees Hills Award for Outstanding Personal Contribution and Achievement.