Self-driving vehicle and rail reform legislation in King's Speech
Today, the Government presented its legislative agenda for the coming Parliamentary Session in the King's Speech. The Speech is part of the State Opening of Parliament, opening the last legislative session before the General Election (which must take place by January 2025).
The Government has presented 21 planned bills, with two of direct relevance to transport – an Automated Vehicles Bill and a (draft) Rail Reform Bill.
Following the King's Speech, a briefing document has been published by the Government setting out the full list of bills they plan to take forward.
On 6 September, 50+ ITS UK organisations wrote to the Prime Minister urging Government to introduce a Future of Transport Bill in the King's Speech. The letter can be found here.
ITS UK has responded to the Speech, welcoming the two bills.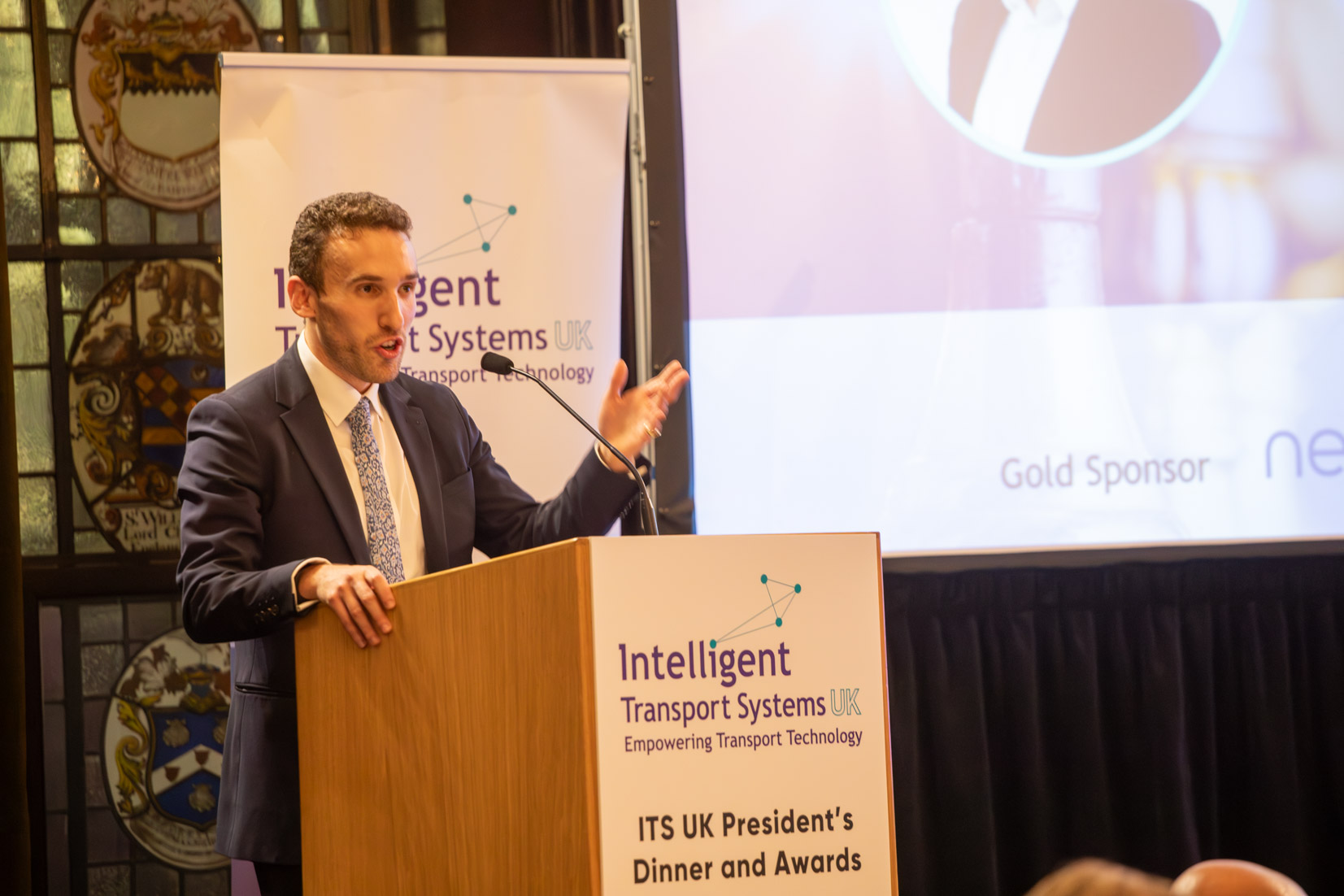 Max Sugarman, Chief Executive of ITS UK said: "It is great to see the Government set out plans for legislation on self-driving vehicles in the King's Speech, allowing this emerging technology to be rolled out in a safe and secure way. The UK is already a world-leader in connected and autonomous vehicles, and legislation will help further support the growth of the transport technology sector, enabling the UK to develop a competitive advantage from which it can export its expertise abroad. The digitalisation of Traffic Regulation Orders, to be set out in the bill, is positive too, and will enable better use of our infrastructure assets."
"It also highly welcome to see a rail reform bill set out in the Government's briefing document accompanying the Speech. Rail reform is vitally needed in order that the UK rail sector can roll out smart ticketing and fares reform, thereby encouraging passengers back to the railway post-pandemic. Reforms to the sector will enable our railway to become better integrated with the wider transport network, enabling more end-to-end journeys and better services for passengers.
"The UK's intelligent transport sector is highly innovative, and has the opportunity to take advantage of a growing global market. However, to do so it needs the right regulatory and policy environment, so whilst it's good to see many of these changes set out in the King's Speech, we continue to urge Government to look at ways it can further support the industry, such as by placing shared micro-mobility schemes on a permanent footing, creating a regulatory framework for transport data services, such as Mobility as a Service and by changing VAT rules to support demand responsive transport. ITS UK and our members will continue to urge these Government's to implement changes speedily, so our industry will can further support an efficient, green and safe transport system."